ISSUP India has been established to pursue the mission and vision of ISSUP internationally.  It will be undertaking work to help translate the mission and vision into practice.
It is hosted by the NGO SPYM.
Who is SPYM?
The Society for Promotion of Youth and Masses (SPYM) is a non-profit organization based in India, with a particular focus on the northern and north-eastern parts of the country, working in the fields of substance abuse and HIV prevention. The organization was established in 1986 and primarily provides drug dependence treatment and rehabilitation services for the most vulnerable and marginalized sections of society, particularly the homeless, street children and women.
SPYM has been recognized for its efforts by several government and non-government bodies and it has been the recipient of several awards including the National Award for Child Welfare (2015), presented by the Ministry of Women and Child Development, Govt. of India, National Award for Outstanding Services in the field of Prevention of Alcoholism and Substance (Drug) Abuse (2014), by the Ministry of Social Justice & Empowerment, Govt. of India, among several others.
For further information about SPYM, see www.SPYM.org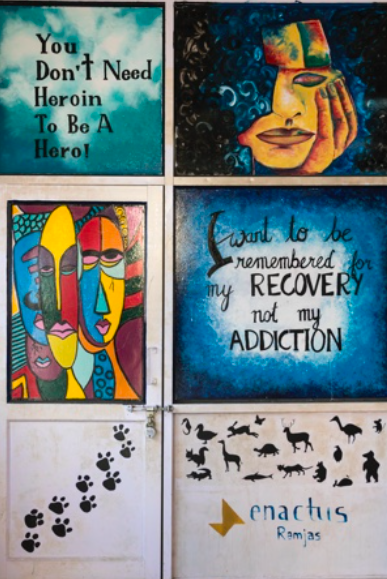 Staff Information
Dr. Rajesh Kumar, Executive Director, SPYM
Mr. Bilal, Project Director, SPYM
Ms. Bhavika Wahi, Communications Coordinator, SPYM
Membership
Membership of ISSUP India is free. Apply Now!
Contact Us
To learn more about the work of ISSUP India, visit our Facebook or Twitter pages.