Please visit this page to keep updated on the work of ISSUP South Africa.
ISSUP SA will seek to have a social media platform on which to correspond and inform its members on a regular basis. The Chapter will seek to host a conference once a year where trends, best practice and legal aspects of the substance use problem within SA will be discussed.
---
ISSUP South Africa Launch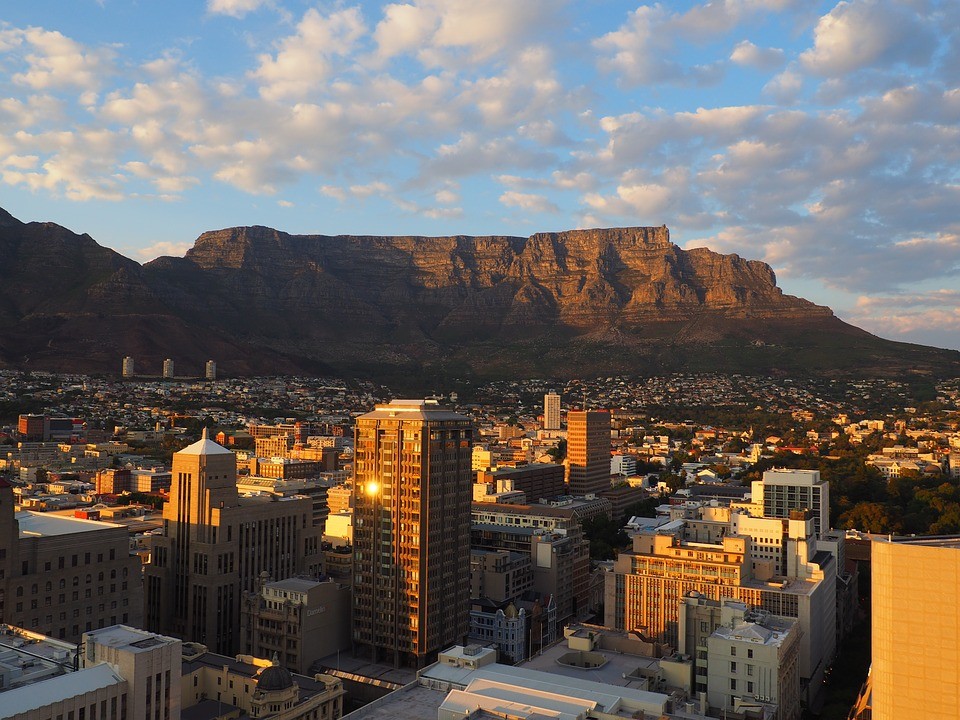 ISSUP South Africa was launched on September 5th, 2018 to encourage the collaboration of research and updates on best practice within the field of substance use prevention, treatment and recovery within South Africa. As well as creating a central point for professionals to share information, the development of a National Chapter promotes communication opportunities with other National Chapters and their members throughout the world.
With the support of ISSUP and the host organisation SANCA (South African National Council on Alcohol and Drug Dependence), it is hoped that a strong social network, promoting the professionalisation of the workforce, will continue to develop within the country. 
On becoming a member of ISSUP South Africa, you will have access to a platform in which to share information regarding current trends on prevention, treatment and recovery throughout the country.