ISSUP is delighted to be partnering with UNODC to hold the International Conference on Drug Prevention, Treatment and Care – Inspiration and Direction in Vienna, July 1-5, 2019.
The International Society of Substance Use Professionals (ISSUP) is a global non-governmental organisation that supports the development of a professional substance use prevention, treatment and recovery network. 
Join drug demand reduction professionals from Europe and around the world for five days of plenary sessions, workshops, training sessions, networking, exhibits, culture and community. 
1st – 5th July 2019
Vienna International Centre, Austria
REGISTRATION WILL CLOSE ON JUNE 19th, 2019 - 12 pm CET
Contact:

events

[at] issup

[dot]

net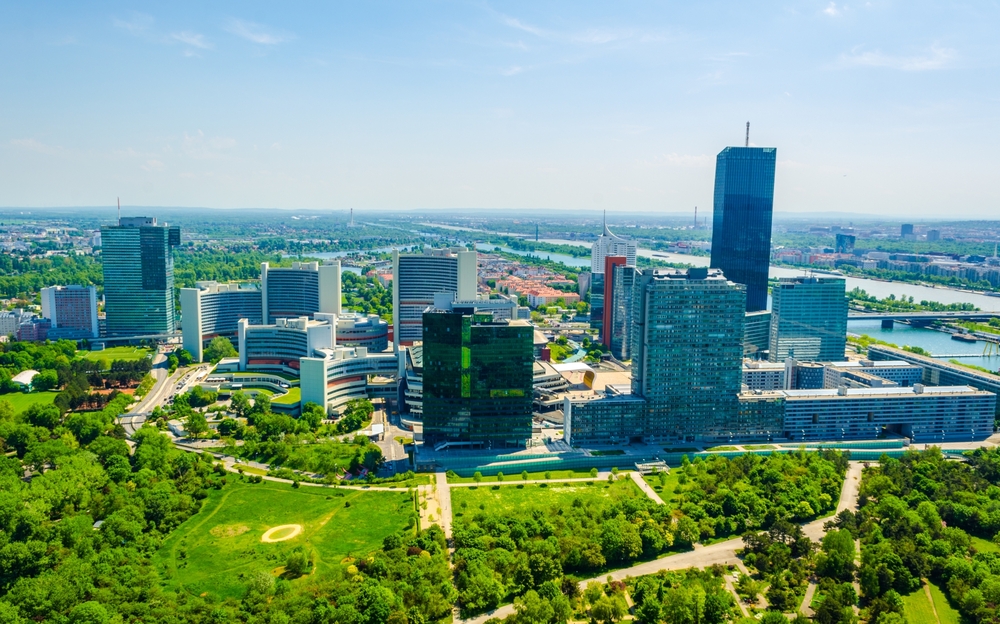 The conference will bring together national and international experts in substance use prevention, treatment and care and will feature a broad range of topics and formats. These will include all-day training workshops, keynote speakers in plenary sessions, a regional meeting for European universities that are providing or interested in delivering addiction education, and a two-day refresher course and chance to take an exam to receive credentials.
The conference will include keynote sessions on:
Genetics and neurobiology
Prevention and treatment innovations
Prevention and treatment systems
Social determinants
Law enforcement, criminal justice and health cooperation
Overdose prevention
Special populations
Our international partners will provide evidence-based and high-quality training in the following areas:
Family-based prevention
School-based prevention
Media-based prevention
Prevention interventions in Europe
Counselling skills for addiction professionals
Policy-maker training in nature, prevention and treatment of drug use disorders
Treating adolescents with substance use disorders
Community anti-drug coalitions
Children's substance use prevention and treatment
Motivational interviewing skills
Advanced clinical skills and crisis management
Drug-free workplace
Meet the leaders in the field from around the globe, across the field and at all stages of their careers. Take advantage of a vast array of topics and training opportunities while getting the chance to share ideas, research and experiences in drug prevention, treatment and care.
The connections you make at the conference will strengthen your work, the field and the global drug demand reduction community. 
Don't miss out and secure your place today!
To find out if you need to apply for a Schengen visa to enter Austria, please visit this page.
If you need an invitation letter for visa purposes or if you have any questions regarding the event, please contact events [at] issup [dot] net
Who should attend?
Anyone working in the field of drug demand reduction – whether this is their full responsibility, or part of a wider-ranging health, policy, education, research or welfare focused role.