ISSUP India has been established to pursue the mission and vision of ISSUP internationally.  It will be undertaking work to help translate the mission and vision into practice.
It is hosted by the NGO SPYM.
Who is SPYM?
SPYM is a national organisation with a countrywide network, working in the area of community mobilization, health care and socio-economic development for marginalised, urban poor and discriminated populations since last three decades.
Committed to society and its development, SPYM's mission is to provide quality services within available resources which enable people to maximize their potential, increase their abilities, preserve and enhance human dignity/worth, prevent or reduce the need for services by empowering the community to sustain the program activities on their own for their overall long term development.
SPYM is registered under the Society's Registration Act of 1860 with Registration No. S-16824 and holds FCRA registration with the Ministry of Home Affairs, Govt of India. It advocates for underprivileged people for their Right to live with human dignity and is a staunch supporter of Equality. Working hand in hand with Government bodies, international bodies like UNODC, ECOSOC and ISSUP and other stakeholders, SPYM has developed a strong network of itself and has accumulated and passed on the experience and knowledge over the years. 
Since no change happens in isolation, SPYM believes in knowledge sharing and understands that a significant change will occur only through collective action.  With a widespread network at local, national and international levels, SPYM is active in the following domains:
Advocacy & Networking for better policies

Health care (Drug Use, HIV/AIDS etc.,)

Community Mobilization for leadership development

Field Survey, Research, Education and Documentation
For further information about SPYM, see www.SPYM.org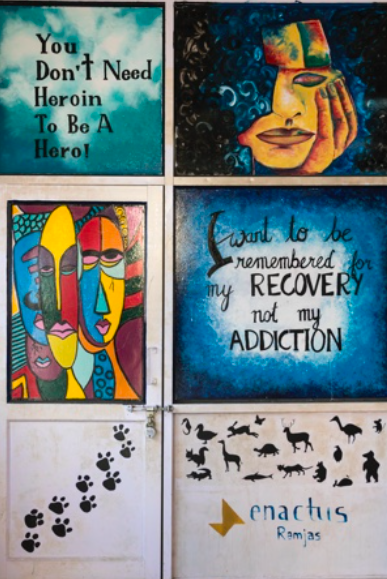 Staff Information
Dr. Rajesh Kumar, Executive Director, SPYM
Mr. Bilal, Project Director, SPYM
Ms. Jesna, Communications, SPYM
If you would like to get in touch with us
Membership
Membership of ISSUP India is free. Apply Now!
Contact Us
To learn more about the work of ISSUP India, visit our Facebook or Twitter pages.