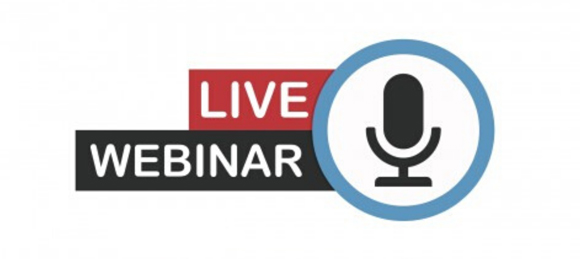 نحن متحمسون للإعلان عن ثاني حلقات الويب الخاصة بـ ISSUP Expert Days.
وتتيح أيام الخبراء في ISSUP فرصاً للعاملين في الوقاية من تعاطي المواد المخدرة وعلاجها والتعافي منها للتعلم والتطور من خلال الاتصال المباشر بالخبراء.
المشاركة في الحلقات الإلكترونية، ومراجعة الحلقات الإلكترونية المسجلة والمقابلات، وجلسات الأسئلة والأجوبة، واستخدام مختلف الموارد والأدوات والمواد والوثائق لإثراء الممارسة الخاصة بك.
أيام خبراء ISSUP السابقة
انقر على الروابط أدناه للعثور على التسجيلات والموارد من أيام خبراء ISSUP السابقة: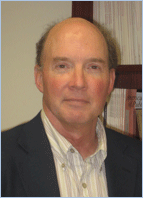 Ken C. Winters on Adolescent Brain development
Ken C. Winters, Ph.D. is a Senior Scientist at the Oregon Research Institute (MN location) and Adjunct Faculty in the Department of Psychology, University of Minnesota. Dr. Winters retired as a Professor in the Department of Psychiatry at the University of Minnesota, where he founded and directed the Center for Adolescent Substance Abuse Research for 25 years. Along with Kevin Sabet, he co-edited Contemporary Health Issues on Marijuana, published in 2018 by Oxford University Press. Dr. Winters has received numerous research grants from the National Institute of Health and various foundations and has published over 135 peer-reviewed articles during a 30+ year period.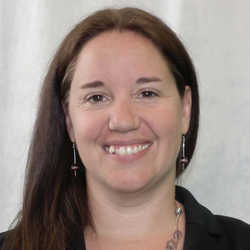 Cary Hopkins Eyles on Authentic Self-Care for Addiction Professionals
Cary has worked in the field of substance use disorders for 18 years. She is passionate about helping professionals in this field to take care of themselves so they can thrive and help those in need. Cary has worked in direct care in non-profit in the U.S., has run Residential, Outpatient, and Criminal Justice treatment programs, and has trained and mentored other substance use professionals. She is now the Deputy Director for the International Consortium of Universities for Drug Demand Reduction (ICUDDR) and supports the development of addiction studies programs around the world. She is a global trainer in the Universal Treatment Curriculum (UTC).