Welcome to ISSUP Kenya
ISSUP Kenya is now formally established as an ISSUP National Chapter.
The International Society of Substance Use Prevention and Treatment Professionals (ISSUP) Kenya is a not for profit, non-government organization with the aim of supporting the development of a professional prevention, treatment and recovery network.
ISSUP Kenya seeks to be the focal point for information and networking amongst Kenyan professionals and aspiring professionals working in the field of drug demand reduction.
Background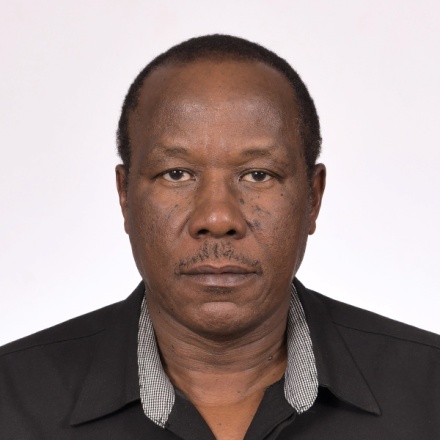 Kenya, like many countries in the region, carries enormous health and social economic burdens associated with substance use disorders. 
Consequently efforts to address this burden should be backed by effective and ethical practices. ISSUP Kenya is working towards having a professional, well trained workforce that shares relevant knowledge and evidence based practices in relation to substance abuse prevention, treatment and recovery.
Our mission is to establish Substance Use Prevention, Treatment and Recovery as a unique and multidisciplinary field and to consequently be in a position to influence drug demand reduction practice and policy in Kenya and the East African region.
What are our objectives?
More specifically the objectives of ISSUP Kenya are:
To provide a forum where substance use prevention, treatment and recovery professionals can interact and collaborate. 
To share knowledge on substance use with the membership of ISSUP internationally and the region and Kenya specifically. 
To share information on substance use research. 
To provide training opportunities and offer credentials to individuals who want to learn more about substance use disorders and drug demand reduction. 
To organize events relating to the work and focus of International Society of Substance Use Prevention (ISSUP). 
In its work and practice, the society is to be non-political.
ISSUP Kenya is a unique contributor to the field of drug demand reduction and aims to make a major contribution nationally, regionally and internationally to promote evidence-based, high quality and ethical substance use prevention, treatment and recovery. It aims to be a major player in the international family and community seeking to promote and support a professional workforce to address a major issue of national and international importance