The International Society of Substance Use Professionals (ISSUP) and the Society for Prevention Research through the International Committee are collaborating to complete an online "workbook" to guide the international development of prevention science to address substance use. Information in this workbook is gradually being updated to populate this framework to increase the dissemination of prevention science tools to reduce substance use problems.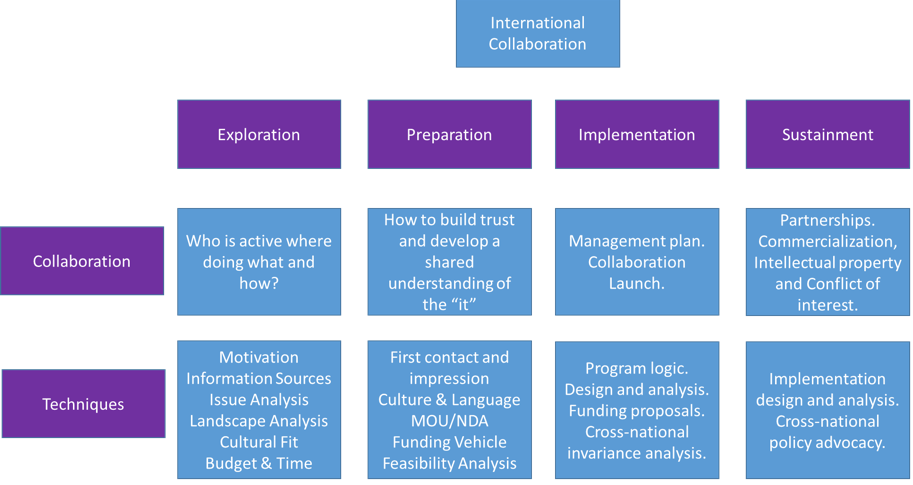 The online workbook aims 
To provide an introduction to how Prevention Science can be applied to address substance use through research and practice worldwide
The online workbook seeks
To provide information, resources and collaboration opportunities to professionals working to reduce substance use problems 
and in this way learn more about Exploring Prevention Approaches
As the application of a scientific methodology to prevent or moderate social, physical and mental health problems before they occur, Prevention Science is an attractive approach to addressing modifiable issues leading to substance use problems.