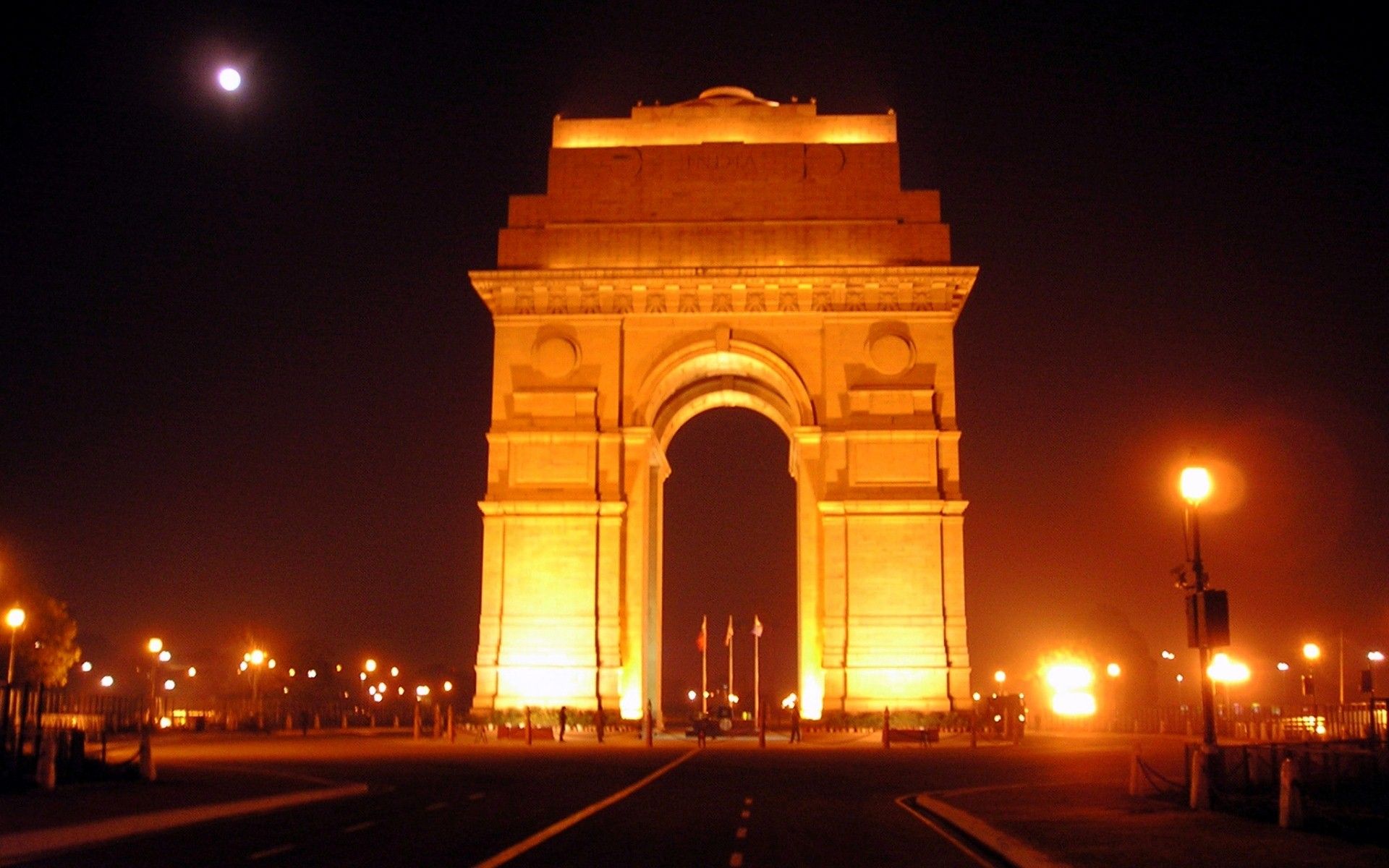 Welcome to ISSUP India
Information and knowledge are the two most powerful things one can have and rightly so. If one has those: the problems, as large as they may be, can be removed or reduced. Since, no growth happens in isolation, the industry of healthcare and technology, where innovation is the key to success, needs to communicate and share as the more the experts know, the better it is for them to innovate and grow the industry altogether.
SPYM through its initiatives like the FINGODAP Conference or National Youth Forum strives hard to  bring doctors, psychologists, therapists, subject experts, trainers and students together so that the information and knowledge can be shared for the growth of the processes against drug abuse and numbers can be curbed down.
SPYM India is proud to be the hosting organisation for ISSUP.
India, like many other countries in Asia and the world, is burdened by the health and socio-economic disparities associated with substance use disorder (SUD). Many professionals, NGOs and NPOs are working towards bridging the gap between service providers and people suffering from SUD and between the professionals in the industry itself. It's through sharing of knowledge, experiences and process, we can achieve the common goal of reducing drug abuse and related problems that people face. 
As ISSUP India, SPYM will seek to pursue the mission and vision of ISSUP Global within India. The focus of its work will be to stimulate the development of a professional workforce operating in the fields of substance use prevention, treatment and recovery undertaking evidence-based, high quality and ethical policy and practice.
Our mission is to establish Substance Use Prevention, Treatment and Recovery as a unique and multidisciplinary field and to consequently be in a position to influence drug demand reduction practice and policy in India. 
ISSUP India aims to :
Represent the national communities of substance use prevention, treatment and recovery professionals and aspiring professionals.

Develop and deliver knowledge systems for evidence-based prevention, treatment and recovery. 

Offer communications and networking opportunities that will take place online and at ISSUP Chile events. 

Promote and support the international community of drug demand reduction professionals and aspiring professionals to ensure effective policy and practice in this field.
We hope you will become a member of ISSUP India and help us build our operation as the focal point for accessing news, views, information and support for those working in the field of Drug Demand Reduction. We want to help ensure that the mission and vision of ISSUP globally is pursued in India and to help to build the Indian and international community of professionals working in the fields of Prevention, Treatment and Recovery.