ISSUP Kenya was officially launched during the opening ceremony of the NACADA, ISSUP and African Union Drug Demand Reduction Conference and Workshop in Nairobi on December 10, 2018.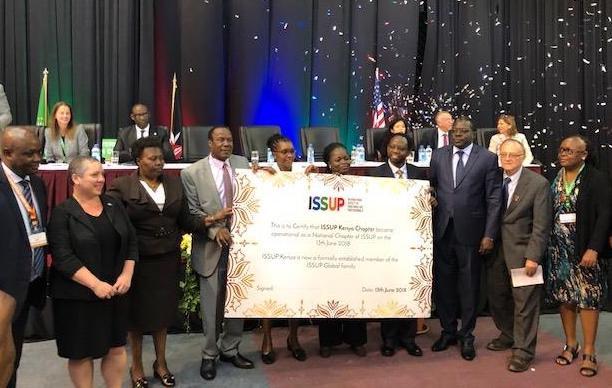 ---
The Executive Committee of ISSUP Kenya met on 26th January for our first meeting of the year. The committee reviewed the successes and lessons from the  ISSUP-NACADA Conference held in Nairobi. Discussions also centred on activities  for 2019. It was resolved that we continue   empowering the work off sub-committees.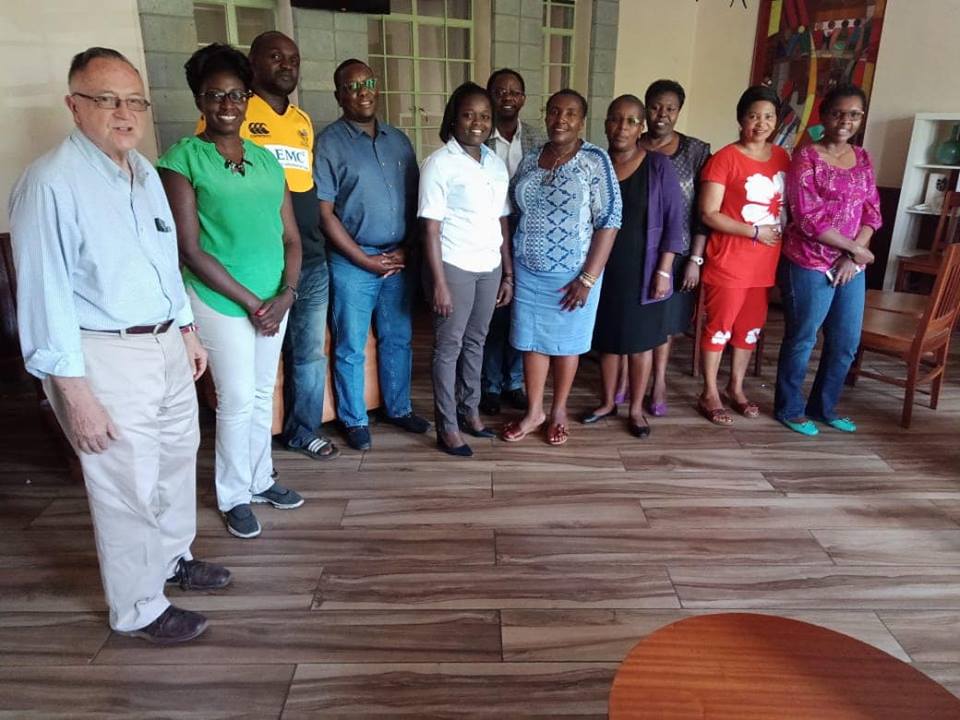 ---
ISSUP Kenya held its Annual General Meeting on 14thJuly 2018. The meeting brought together the membership and Executive Committee to review the past years activities and report on the plans for the next six months. The forum also inducted 17 new members and issued them with membership certificates. Officiating the meeting was the President Mr. Oloo. Other members present were Dr. Richard Gakunju who updated members on ISSUP Global activities, Dr Beatrice Kathungu and Dr. William Sinkele and other members of the Executive Committee, all of whom contributed towards the success of the meeting.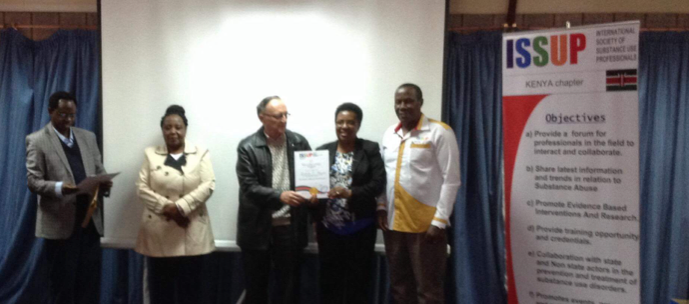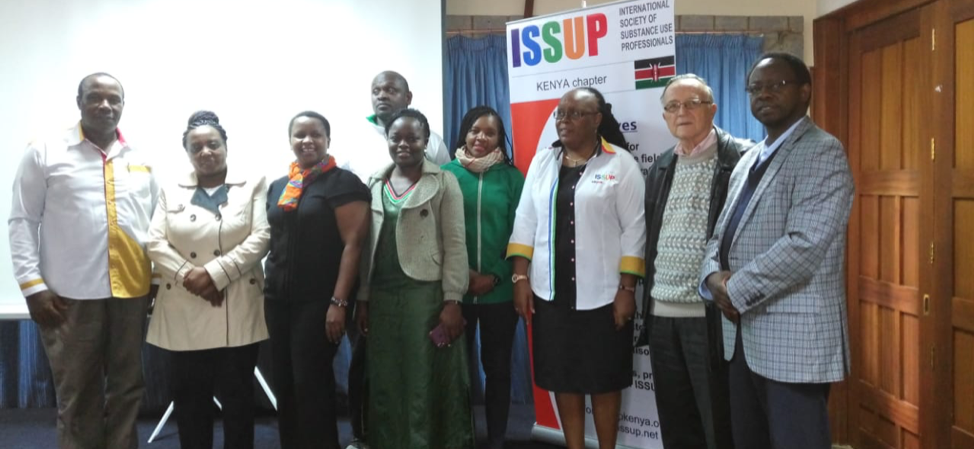 ---
In November 2017 ISSUP Kenya and the National Authority for the Campaign Against Alcohol and Drug Abuse (NACADA) hosted an exploratory planning team for the 4th ISSUP Workshop scheduled for Nairobi in December 2018. The visiting team was comprised of Mr. Alan Piracha from INL of the US State Department, Ms. Joanna Travis-Roberts, Executive Director of ISSUP Global and Ms. Jane-Marie Ongolo from the African Union.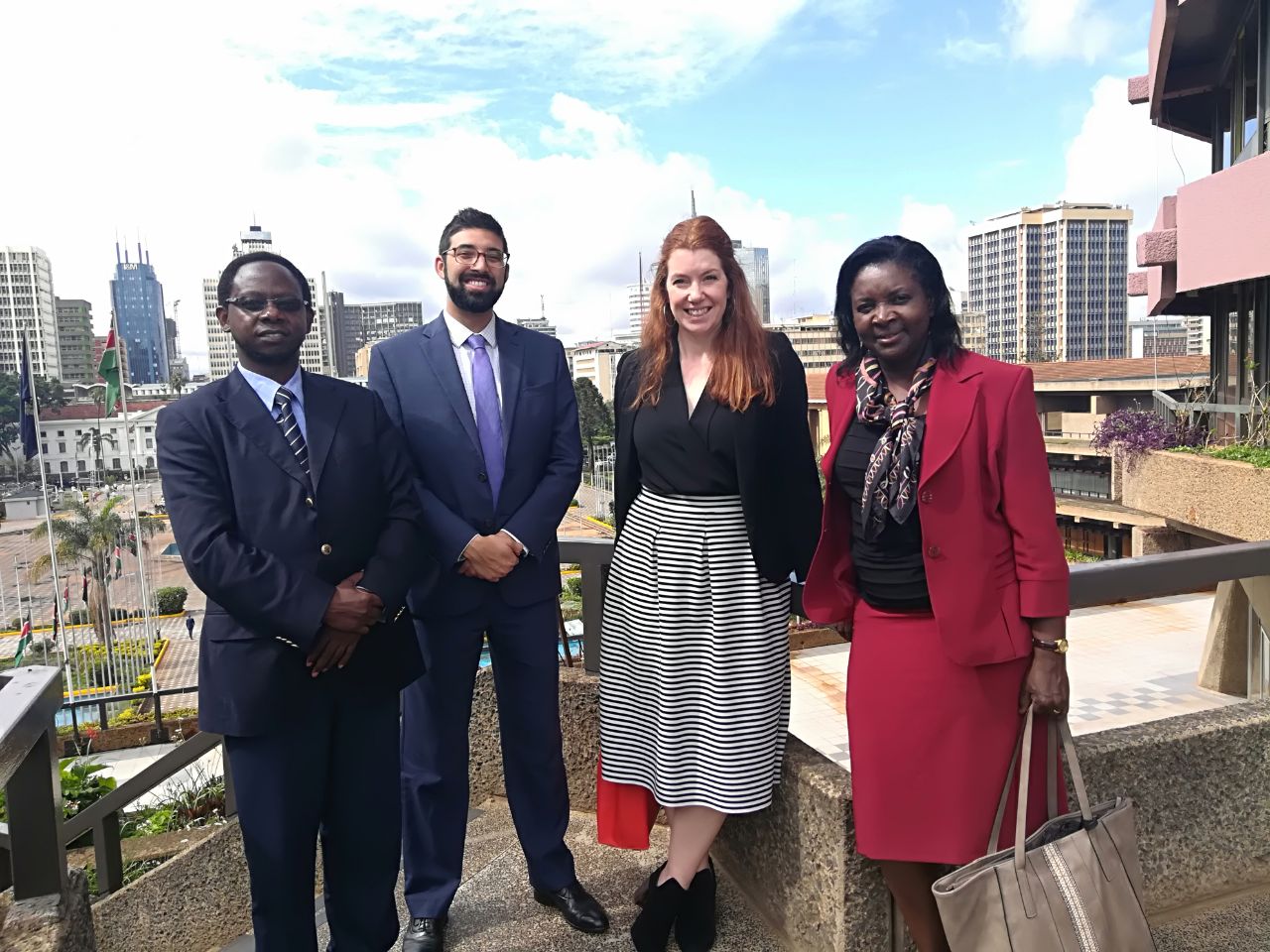 In February 2018, ISSUP Kenya partnered with Kenyatta University to offer training during the Regional Conference on Demand Reduction and Supply Suppression.