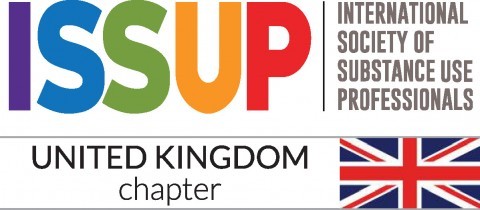 ISSUP UK held its official launch on Thursday, 23 September 2021. The launch was held virtually and was followed by a webinar on the topic of 'Substance Use & Families'. The webinar was the first in a series planned by the National Chapter.
ISSUP UK is hosted by the Drug & Alcohol Research Centre (DARC) at Middlesex University in the UK. The launch and webinar was conducted by well-respected speakers in the drug demand reduction field, all with excellent presentations. The event ran very smoothly with 57 countries being in attendance – an excellent example of the global reach that ISSUP can offer.
We are very much looking forward to working with ISSUP UK on future initiatives. Please look out for further webinars from ISSUP UK on the topic of Substance Use and Families in the coming months. 
ISSUP UK – welcome to the National Chapter family!