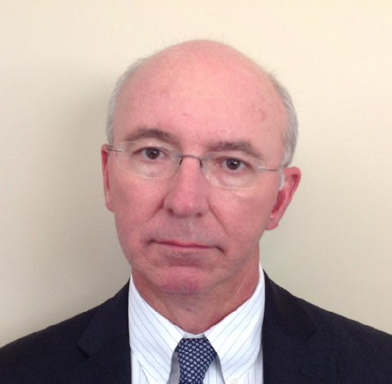 Bill McGlynn is a Senior Advisor to the Bureau of International Narcotics and Law Enforcement Affairs (INL).  He has helped develop and implement international drug treatment and prevention programs in Africa, Asia, and Latin America since 2013. 
Bill served as Deputy U.S. Permanent Representative to the Organization of American States (OAS).  From 2008 to 2011, he was Principal Deputy Assistant Secretary of INL. 
His other assignments with the Department of State include Deputy Chief of Mission at the U.S. Embassy in Portugal, Advisor on Foreign Assistance to Deputy Secretary Lawrence Eagleburger, and Deputy Director of Western Hemisphere Programs for INL.  He also served in the U.S. Embassies to Haiti, Gabon, the European Union, and Austria.