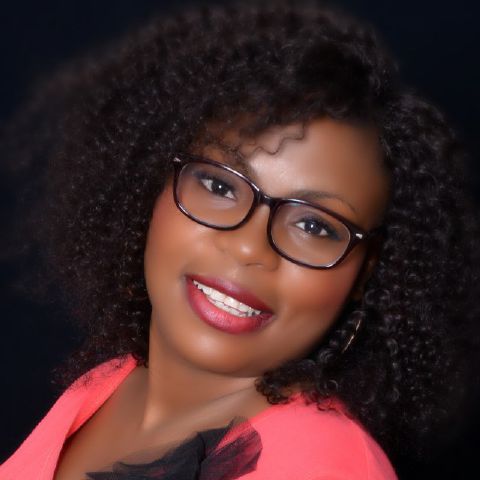 Dr Olubusayo Akinola is a drug demand reduction expert for the Economic Community of West African States (ECOWAS) where she implements the project "Support to ECOWAS Regional Action Plan on illicit drug trafficking, related organized crime and drug abuse in West Africa".
Dr Akinola holds a PhD. in Public Health with specialization in epidemiology, from Walden University, the USA, a Master's degree in Public Health from the University of East London, UK and a Bachelor of Pharmacy degree. She has invaluable skills and hands-on experience in multicomponent community-based interventions, recovery, and social integration approaches for people who use drugs (PWUDs).
She has been involved in several international and national projects on drug demand reduction, drug policy evaluation and facilitates inter-agency collaboration and mechanisms for real-time information exchange system amongst epidemiology focal points in West Africa. Dr Akinola facilitated the organization of capacity building workshops for mental healthcare professionals and CSOs on the Universal Treatment Curriculum (UTC) in Burkina Faso, Niger, Mali and The Gambia, and echo-trainings in Togo. She organized school-based drug use prevention, sensitization and awareness programs targeted at over 1000 high school students in the Republic of Benin. She further organized capacity building workshops designed to bolster educational outcomes and strengthen youth resilience to illicit drug use through the continuous mainstreaming of drug education in the school curriculum for selected school educators.
Dr Akinola assists in generating strategic evidence-based information for policy decisions on drug abuse and related organized crime through qualitative and quantitative analysis of data from the West African Epidemiology Network on Drug Use (WENDU). Her level of work-based experience in fifteen ECOWAS Countries and Mauritania increased her passion to examine harm minimization amongst drug-using populations through the spectrum of effective strategies for the management of drug use disorders, behavioural therapies, and recovery support services (RSS).
Open Researcher and Contributor ID (ORCID iD): https://orcid.org/0000-0002-5644-0836