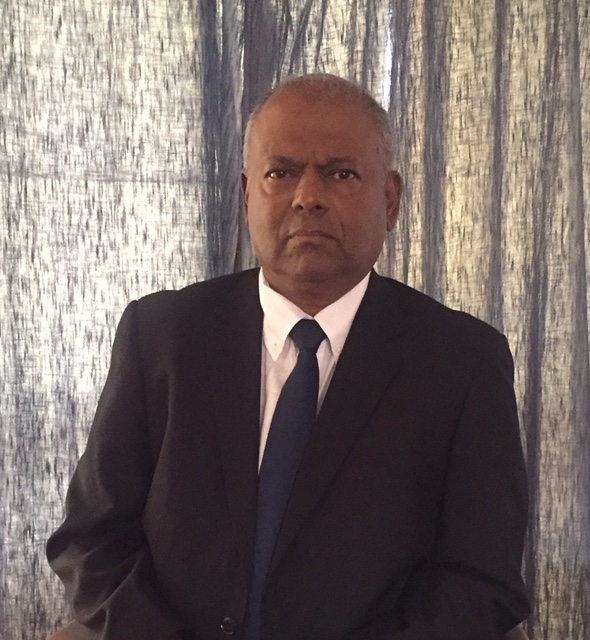 Dr Reychad Abdool, a national of Mauritius, is a graduate of the Faculty of Medicine, Cairo University and holds a Master's in Public Health from Johns Hopkins University, USA. He has worked in the area of drug use prevention and treatment since 1983 and HIV and Hepatitis prevention and care for people who inject drugs since 1988. Dr Abdool joined the United Nations Office on Drugs and Crime in 1998 and retired in 2015 as the Senior Regional Drug and HIV Adviser in Kenya. He now works as an international consultant to UNODC, the African Union, Global Fund and with the European Union/Expertise France MEDISAFE Project on Sub-standard and Falsified Medicines in Africa.
He has worked extensively in Africa and the Middle East for over 35 years with both Governments and non-governmental organizations.
His areas of expertise include Organisational Management, Policy support, Strategic Plan development, National Drug Control Master Plan Development, Monitoring & Evaluation and Research, Rapid Situation Assessment and establishment of National Drug Observatories. He is a Master Trainer in the treatment of substance use disorders and on HIV prevention, treatment and care among people who inject drugs and in prison settings encompassing pharmacological treatment and on psychosocial treatment from cognitive behaviour therapy, motivational interviewing, family enhancement therapy, group counselling, relapse prevention and aftercare. He has published in several journals and edited a Handbook on Counselling of People who use drugs and a Compendium of Good Practices in drug use prevention and drug use disorders treatment in Africa. He was awarded two Medals of Honour by his Government for services rendered to the community and in voluntary social work.