Tampa, United States,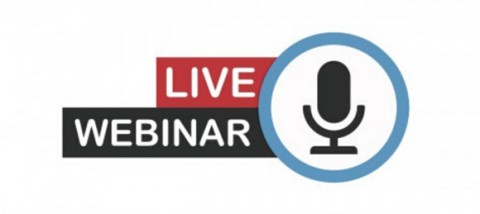 Join us on March 13th, 2020 for our second ISSUP Expert Days webinar with Cary Hopkins Eyles
Many of us are drawn to work in the field of substance use disorders due to our history, family, and personal traits, such as compassion and empathy. While these can be great assets, they can also be detrimental to us personally. In this webinar, we will identify healthy and unhealthy traits, how we can care for ourselves, and what authentic self-care looks like. Self-care means taking intentional actions to care for your own well-being – in all areas. What does that mean for us as individuals especially professionals in the addictions field? And can we afford the resources needed to conduct regular self-care? 
 
In this training, we will identify our personal challenges, triggers, and needs in order to create authentic self-care plans as well as barriers to doing so. Caring for yourself will benefit your family, those you work with, and of course, you!
Cary Hopkins Eyles, MA, CAP has worked in the field of substance use disorders for 18 years. She is passionate about helping professionals in this field to take care of themselves so they can thrive and help those in need. Cary has worked in direct care in non-profit in the U.S., has run Residential, Outpatient, and Criminal Justice treatment programs, and has trained and mentored other substance use professionals. She is now the Deputy Director for the International Consortium of Universities for Drug Demand Reduction (ICUDDR) and supports the development of addiction studies programs around the world. She is a global trainer in the Universal Treatment Curriculum (UTC).
March 13th at 9 am EST