Santiago, Chile,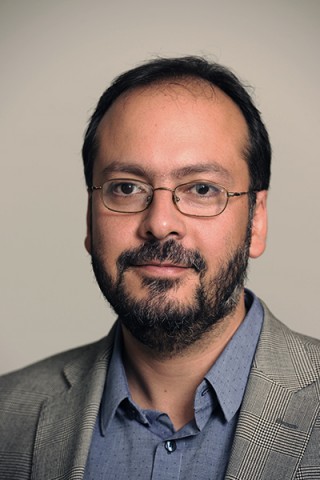 The Chilean chapter of ISSUP invites you to participate in a webinar on the protection of mental health during the COVID-19 epidemic that will take place next Tuesday, April 7, 2020 at 9:30 a.m. (Chile time).
April 7, 2020, 09:30 - 11:00 hours (Chile time GMT-3)
Presenter: Dr. Carlos Ibáñez Piña: Physician Psychiatrist, Doctor of Biomedical Sciences, Head of the Addiction Unit of the University Psychiatric Clinic of the University of Chile, member of the Department of Psychiatry of Clinic Las Condes, Director of the Chilean chapter of the International Society of Substance Use Professionals and coordinator of the adaptation pilot of Planet Youth in Chile.
We look forward to your assistance.