Basel, Switzerland,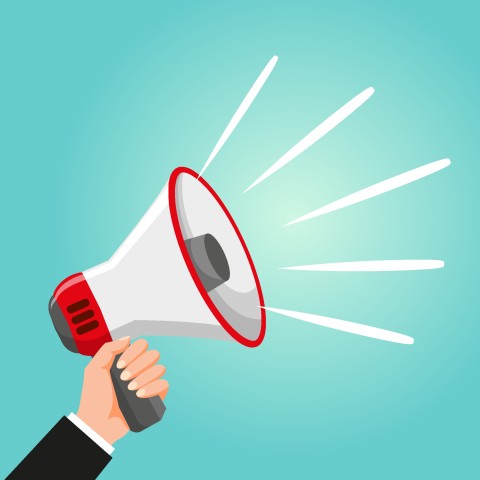 Implementation enthusiasts around the world are invited to submit their work to EIE2023!
The EIE2023 welcomes submissions from all settings and contexts in health, social welfare and education – and from all perspectives, i.e., from scientists, researchers, organisational leaders, practitioners, policymakers, funders and others.
Submit your abstracts to formats such as "The Implementation Fishbowl" or "P3 - Promise, progress, problems". 
All early career implementation professionals are encouraged to participate in the Early Career Keynote competition - your place to shine!
Everything you need to know to submit your abstract can be found on the EIE2023 website.