Since 1997, Jimena worked in the field of substance use addictions in different contexts. First,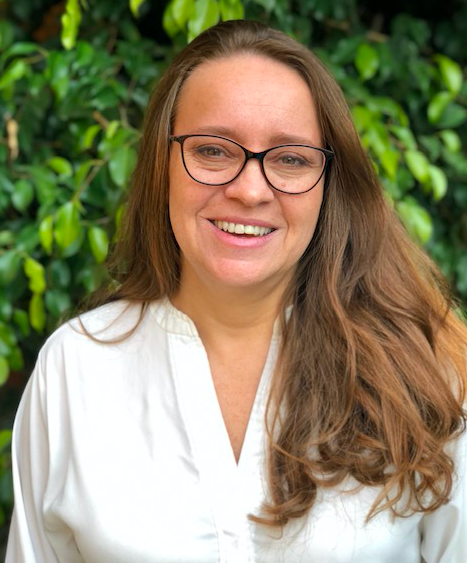 she worked as a Director of various treatment programs, then she developed and implemented help programs, as well as conducted individual and family psychotherapy. 
Jimena obtained a Master's Degree in Drug Addiction, which culminated with her thesis "Adherence to treatment in people with drug addiction". Most recently she developed school prevention programs and was involved in the formulation of public policies. She designed and implemented courses for medical doctors and technicians in the field of rehabilitation for the Conace - Minsal Agreement, as well as professionals and technicians of the Sename-Conace. 
During 2011-2012, she worked as a Clinical Director of the treatment center "Casa Mispah" in Chile, which is based on the Betty Ford Center Program in the United States.
During 2015-2018 Jimena was the Chief of the Programatic División of the National Service for the Prevention and Rehabilitation of Drug and Alcohol Consumption (SENDA). She was in charge of the Demand Reduction Section, which includes the areas of prevention, treatment, social integration, human development and problematic use.