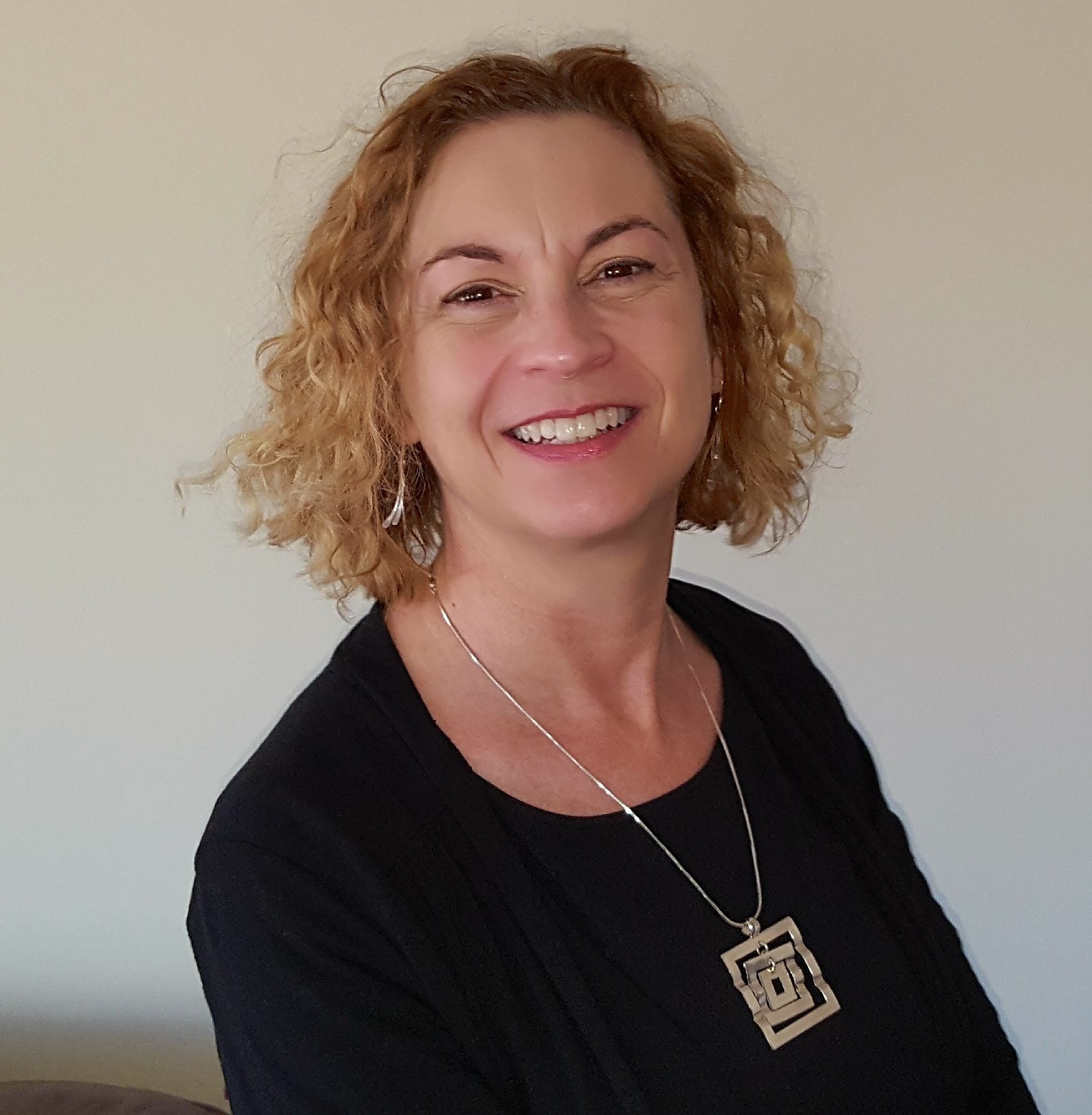 Kimberly A. Johnson, Ph. D., is a research associate professor in the Department of Mental Health Law and Policy at the Louis de la Parte Florida Mental Health Institute, in the College of Behavioral and Community Sciences at USF. Dr. Johnson also serves as the executive director of the International Consortium of Universities for Drug Demand Reduction, a newly formed international membership organization for universities with addiction studies programs.
Dr. Johnson earned her PhD in population health from the University of Wisconsin, Madison. Her research has focused on quality improvement and implementation science in behavioural health including the use of technology to improve efficiency and effectiveness in patient care and to improve the adoption and utilization of evidence-based treatment.
Dr. Johnson was recently the director of the Center for Substance Abuse Treatment at SAMHSA where she helped develop the department's opioid strategy and managed the country's three billion dollar substance abuse treatment budget.
As an associate scientist at the University of Wisconsin, Madison her projects included acting as the co-director of the national coordinating office of the Addiction Technology Transfer Centers (ATTC) and as co-deputy director of NIATx in addition to her research. She has also served as the state of Maine single state authority for substance abuse, and as the executive director of a substance abuse treatment agency, Crossroads for Women. In her early career, Dr. Johnson was a child and family therapist and managed treatment and prevention programs.