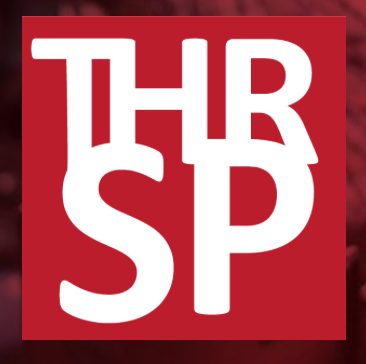 The Tobacco Harm Reduction Scholarship Programme is the jewel in the crown for Knowledge•Action•Change (K•A•C).
Launched in 2018, the Programme has had an unprecedented global impact with Scholars on six continents completing a wide range of successful projects.
The aims of the programme are: 
✓ to increase research and practice capacity in tobacco harm reduction;
✓ to expand the evidence-base for new technologies and products which contribute to reducing smoking and improving both individual and population health;
✓ to introduce new thinkers, new ideas and new methods to tobacco harm reduction;
✓ to improve risk communication through the use of social media and new technologies to disseminate information, particularly to isolated groups and communities;
✓ to target locations and populations where current activities and resources are limited, especially in low and middle-income countries where the need to build capacity is greatest.
They have already built an extensive new network of advocates raising awareness of tobacco harm reduction around the world and this report tells the story of our progress during the first of three years of our Programme.
Applications open now, and close 30 November 2022.