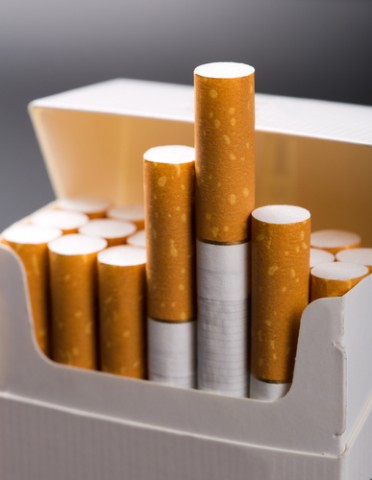 In an attempt to prevent harmful tobacco use, countries have introduced policies such as the minimum number of cigarettes. This increases the cost of buying a packet of tobacco and it is hoped it will deter young people from buying.
In contrast, however, there is little regulation of the maximum number of cigarettes contained in a pack.
In this Opinion and Debate article, published in Addiction, the authors discuss how cigarette pack size and packaging impact smoking behaviour, and whether legislation can be introduced in relation to these factors that will reduce tobacco‐related harm.
Citation
Blackwell, A. K. M., Lee, I., Scollo, M., Wakefield, M., Munafò, M. R., and Marteau, T. M. ( 2019) Should cigarette pack sizes be capped?. Addiction, https://doi.org/10.1111/add.14770.