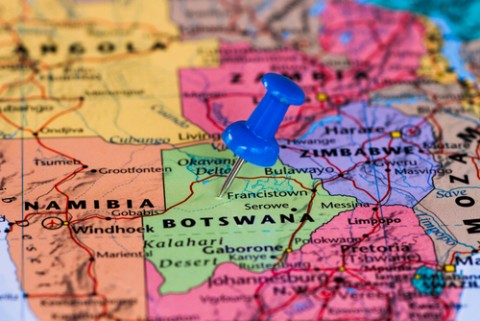 According to the WHO, harmful alcohol use is one of the leading risk factors for the global burden of disease.
In response to concerning trends, governments around the world have intervened in the market for alcohol by levying specific taxes.  
In 2008, the government of Botswana imposed a 30% tax levy on all alcohol products to deal with problematic drinking in the country. The levy was initially set at 70% but was reduced to 30%.
Research into the effectiveness of these measures typically focusses on alcohol sales and self-reported levels of consumption. However, an area less understood is how members of society have responded to the interventions.
This study examined how beer drinkers in Botswana coped with the implementation of the new alcohol tax levy and its associated regulations.
The researcher adopted a constructivist approach, interviewing 20 members of the public who frequented the bars around the capital city, Gaborone.
Key Findings
Participants expressed frustration at the increase in alcohol prices, outlawed residential sales of alcohol, reduced hours of operation for bars and increased penalties for driving under the influence of alcohol, describing feeling like they were being treated like "small kids".
There was significant resistance, with participants stating that they would find a way of getting the alcohol regardless of the restrictions.
Some participants described the new shortened drinking hours leading to binge drinking.
Increased taxation has led to people sharing larger bottles of alcohol and being creative in finding ways to access alcohol.
Participants were forced to seek alternative ways to continue drinking, including going to shebeens that sell alcohol illegally.
The analysis highlights significant resistance from individuals in Botswana, with people seeking alternative ways of drinking when faced with restrictions. Instead of seeing the measures as a means of reducing disease, the participants felt it was an attack on their rights. Further research into the way alcohol policies are perceived will be necessary so the measures introduced have the intended effect.
Citation
Sebeelo, T. B. (2020). Beer drinking, resistance and the politics of alcohol tax levy in Botswana. Nordic Studies on Alcohol and Drugs. https://doi.org/10.1177/1455072520936811