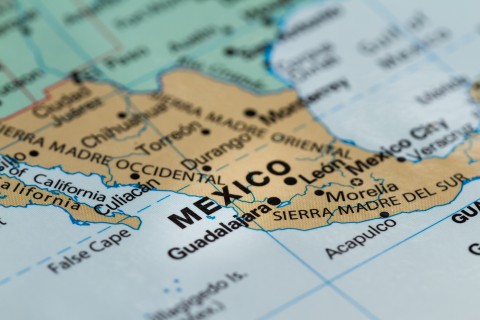 Alcohol consumption contributes to 3 million deaths each year globally as well as to the disabilities and poor health of millions of people. 
Alcohol use among adolescents can be harmful to neurodevelopment and has been linked to an increased risk of suicide ideation, depression, and risky sexual behaviour.
In Mexico, alcohol use has steadily increased among youth over the last decade, prompting an investigation into the link between perceived availability of alcohol, heavy episodic drinking, and alcohol-related harms among 12-17-year-olds.
This study is based on survey data obtained in Zacatecas, Guadalupe and Aguascalientes. 
Adolescents were asked questions relating to their alcohol use, heavy episodic drinking, alcohol-related harm and perceived availability of alcohol.
Results found:
Both the perceived availability of alcohol and the purchasing of alcohol at an off-premises establishment were linked to past-30-day alcohol use and heavy episodic drinking, as well as to alcohol-related harms in the past year.
Consumption at on-premises establishments was also linked with alcohol-related harms.
The authors conclude by suggesting preventive efforts to reduce the availability of alcohol at off- and on-premises establishments should be introduced more widely in order to tackle the issue of adolescent drinking in Mexico.
Citation
Ringwalt, C. L., Paschall, M. J., Grube, J. W., Miller, T. R., Warren, K. R., Gidi, V., Fisher, D. A., & Goldberg, A. (2020). Alcohol Availability, Use, and Harms Among Adolescents in Three Mexican Cities. Journal of Drug Education, 49(1–2), 55–68. https://doi.org/10.1177/0047237920929331