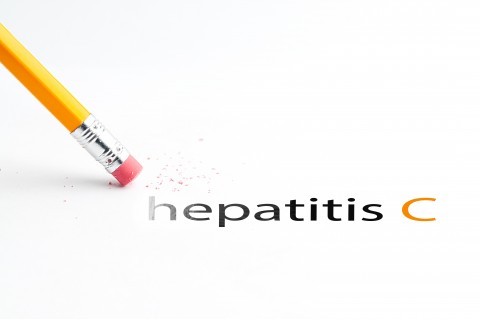 This article explores the lessons learned during the implementation of a peer-facilitated hepatitis C virus hepatitis C testing and treatment access project called the Live Hep C Free project in contributing to micro-elimination efforts.
The Live Hep C Free project aims to facilitate access to on-the-spot hepatitis C virus testing, treatment, and care in priority settings through a partnership between a peer worker and a clinical nurse. Since the start of the project in January 2018, 4515 people were engaged about hepatitis C virus and encouraged to access on-site hepatitis C virus health care, and over 1000 people were screened for hepatitis C virus and liver health, while almost 250 people accessed hepatitis C virus treatment through the project.
This commentary is intended to prompt discussion about incorporating peer-centred hepatitis C virus health programs into priority sites. Hepatitis C virus care-delivery models such as the Live Hep C Free project can continue to contribute to micro-elimination of hepatitis C virus in key settings to increase treatment uptake amongst high prevalence and/or marginalised populations and support progress toward national elimination targets.
Citation
Silano, J. A., Treloar, C., Leadbeatter, K., Davidson, S., & Doidge, J. (2022). Peer-facilitated treatment access for hepatitis C: the Live Hep C Free project. Harm Reduction Journal, 19(1), 1-5.