President Emeritus, TASC INC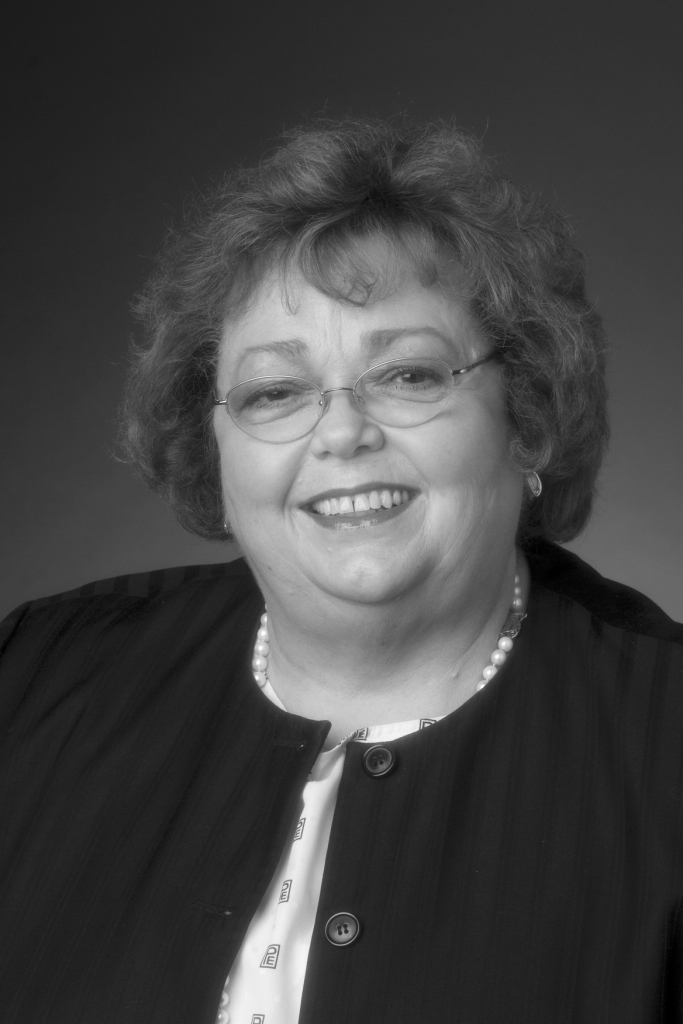 President, MMH & Associates
Chair, ISSUP
Melody M Heaps founded TASC (Treatment Alternatives for Safe Communities), in 1976 and led the NGO to become a nationally recognized agency before she retired as president in 2009. She is currently providing consulting services on public policy related to public health and addiction in the United States and internationally.
In addition to serving as a delegate to "Beyond 2008," the global NGO forum to the United Nations General Assembly's Special Session on Illicit Drugs, Ms. Heaps' contributions have been instrumental in guiding and developing major national initiatives. Beginning in 1999, she chaired the steering committee for HHS/SAMHSA's (U.S. Department of Health and Human Services, Substance Abuse and Mental Health Services Administration) "Partners for Recovery" initiative. She also helped develop and implement NIDA's (National Institute on Drug Abuse) judicial training curriculum and organized the first national Managed Care and Criminal Justice Conference. 
Ms. Heaps has provided consultation services for numerous private and public agencies including the U.S. Department of State, INL (Bureau of International Narcotics and Law Enforcement Affairs);U.S. Department of Justice, BJA (Bureau of Justice Assistance) and NIJ (National Institute of Justice); and the NASADAD (National Association of State Alcohol and Drug Abuse Directors). 
In Illinois, Ms. Heaps' leadership has played a key role in the development and expansion of community-based treatment alternatives and nationally recognized program models throughout the state. 
Over her professional career, Ms. Heaps has sat on numerous boards of directors; taught for the National Institute of Corrections Training Academy, Chicago State University, Governors State University, and the National Judicial College; and received many awards and honors. In 2008, she was awarded the National TASC Association President's Award and the SAAS (State Associations of Addiction Services) Excellence in Leadership Award.