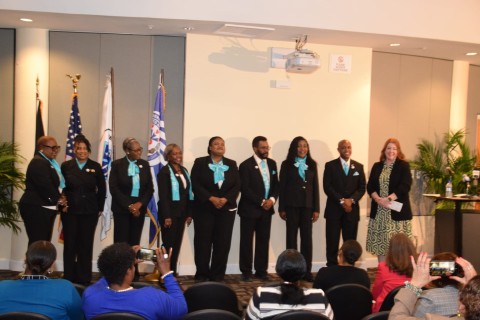 The ISSUP Bahamas National Chapter was formally launched on 2 February 2023 at the University of the Bahamas.  The theme for the launch was 'the dawn of a new era in addiction prevention, treatment and recovery'.
This in-person and online event was attended by a variety of organisations in the Bahamas, plus international attendance from CICAD and ISSUP Global.
A visit to the host organisation, Sandilands Rehabilitation Centre also took place as well as meetings with key stakeholders.
ISSUP is excited to officially welcome ISSUP Bahamas to the National Chapter family!