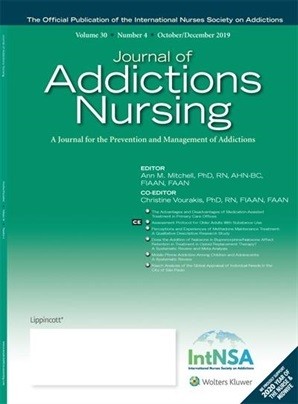 Wednesday, October 14 at 12noon EST / 17 Greenwich time
AN Journal Club Meeting
Join IntNSA for the on-line Journal Club on Wednesday, October 14 at 12noon EST / 17 Greenwich time. The Journal Club will be discussing the article:
Nurse Counseling as Part of a Multicomponent Tobacco Treatment Intervention: An Integrative Review [authors: Keller, Kristin G.; Lach, Helen W], 07/09/2020 Vol. 31 Issue 3.
No sign up required, follow the zoom link here.