Here you will find the training, resources and professional development opportunities for the drug demand reduction workforce!
Online Learning Hub - the Universal Curricula are being converted to the online format. As courses become available, you will find details and registration links here!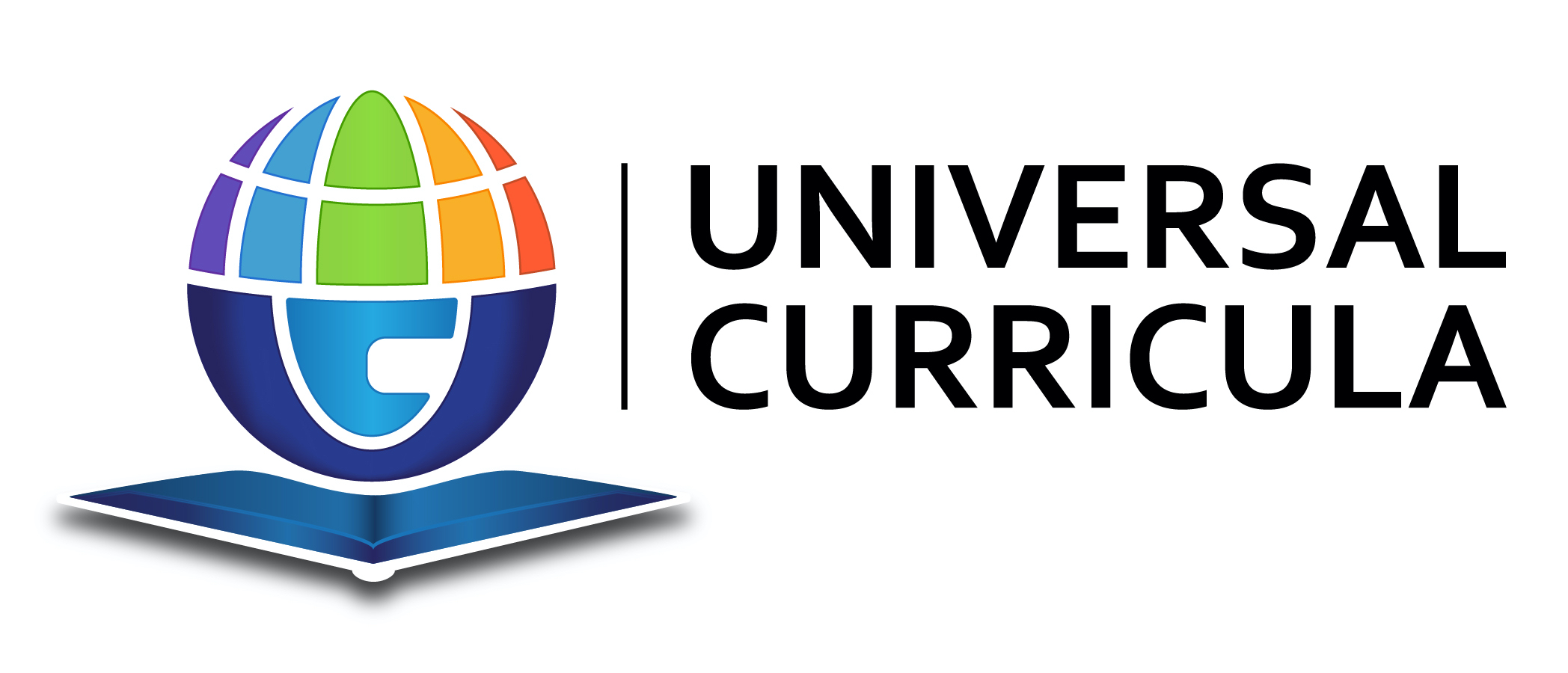 Universal Curricula - read more about the series of trainings, prevention, treatment and recovery care, and ISSUP members can download the materials.
Training Providers - apply to become a Universal Curricula Training Provider, or review the Training Providers in your country.
ISSUP Webinars - See the range of upcoming and past ISSUP Webinars developed in partnership with ISSUP National Chapters.
HealtheKnowledge - is a partner of ISSUP, sharing high-quality, on-demand or instructor-led online courses developed by industry experts through a fully-supported and feature-rich e-Learning environment.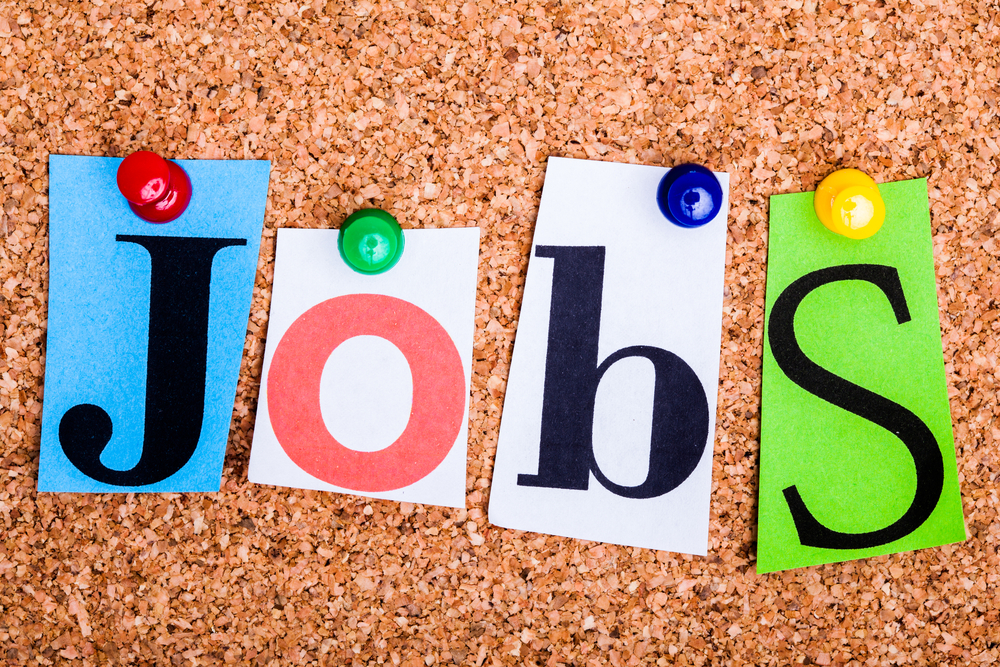 Job board - check out the latest job opportunities, or market your vacancies to our network of ISSUP members and website visitors.