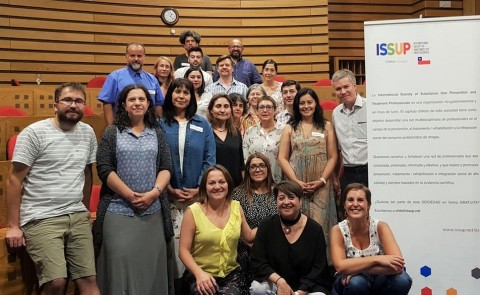 The first meeting of ISSUP Chile was held on the 1st of March at the University of Los Andes with participants from various regions.
Interesting and active discussions laid the foundation for sustainable institutional development.
ISSUP Deputy Director Livia Eddeger joined the meeting remotely to deliver a presentation on ISSUP's global activities.