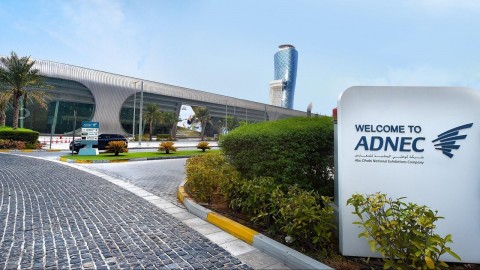 The forthcoming ISSUP, ICUDDR, NRC and INL Conference and Workshop takes place from 12-16 May in Abu Dhabi, United Arab Emirates, and is the drug demand reduction conference of 2022. 

The Conference celebrates the commitment of ISSUP and partners to sharing knowledge across geographical boundaries and builds on our mission to establish substance use prevention, treatment and recovery support as a unique and multidisciplinary field globally.

There is a choice of ways to participate. The event consists of three days of virtual and in-person Conference alongside five days of in-person trainings and workshops. A full virtual programme will run for the duration of the event giving access to live Conference sessions and recorded presentations from around the world.

The in-person Conference and trainings will be hosted at the Abu Dhabi National Exhibition Centre (ADNEC), a world-class conference facility with 12 separate conference halls and 21 meeting rooms. ADNEC will provide onsite catering for conference participants, and many hotels are within walking distance, including two onsite.
The Conference Programme is available to view on our website. You can also find information on Conference Keynote and Plenary speakers.
Registration for two new in-person trainings - 'UTC 1 Arabic' and 'Rein in Your Brain' - go live on our website today. Learn more and apply here.

We are pleased to inform readers that our website has been updated with venue and travel information including details about the ADNEC, accommodation, visas airport transfers and essential advice for planning your trip to Abu Dhabi.

We look forward to welcoming many returning attendees and meeting new faces at this year's event. Register to attend in-person here.