Amsterdam, Netherlands,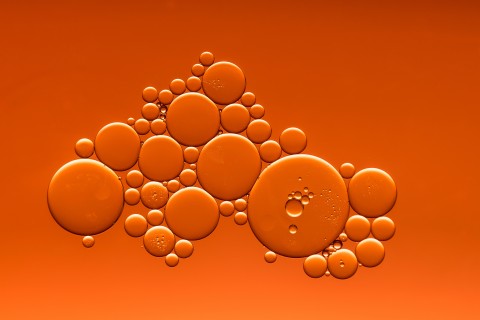 The 2018 European African HIV/AIDS & Hepatitis C Community Summit will take place in Amsterdam from 21-22nd July 2018.
Coordinated by the European African Treatment Advocates Network (ETAN) the event aims to work towards improved connection with immigrants in Europe to treat and prevent HIV and Hepatitis C. 
ETAN is a Europe-wide initiative that aims to enhance the quality of migrant communities in Europe and in particular Africans living with or at risk of HIV, viral hepatitis, TB and other chronic conditions.
The summit will explore the prevalence of HIV and Hepatitis C in immigrant communities in Europe, the impact these conditions have had on the communities and public health issues faced by migrants.