Online,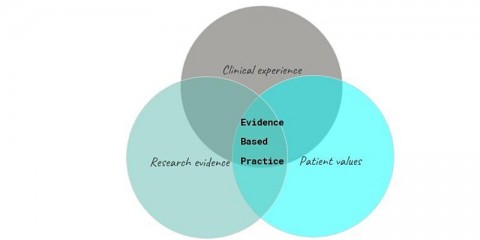 An introduction to Evidence-Based Practice for clinicians, allied health professionals and service providers working in the AOD sector
About this Event
Length: 1 hour
Workshop Goal: This module seeks to help you progress your level of knowledge in utilising evidence to facilitate evidence-based practice, and to improve patient/client outcomes. 
Description: The module discusses the concept of 'evidence-based practice', which is the process of 'integrating the best available research evidence with clinical expertise and the patient's unique values and circumstances'. This may include identifying, searching, retrieving, and appraising information from a range of diverse resources, and applying this into practice.
Learning Outcomes: 
Upon completion of this module, you will have an understanding of:
How to clearly define a research question or topic that you would like to address in your workplace
Accessing health science databases to review research literature
Critically appraising the literature
Using research literature to inform evidence-based practice