Washington, D.C., United States,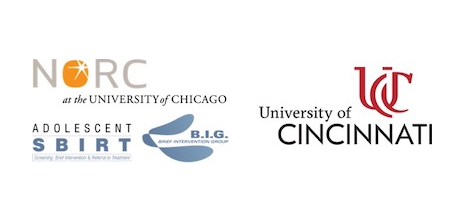 The COVID-19 pandemic has altered people's mental health, either because of fear of getting infected or due to the unintended consequences of implementing mitigation strategies like confinement. The impact of COVID-19 on mental health is noticeable in phenomena like suicide, and individuals with substance use disorders are at increased risk for suicide. 
On Wednesday, March 10, 2021, from 2 PM to 3:30 PM, ET (Washington, DC time), the University of Cincinnati and NORC at the University of Chicago will host the free webinar 'Addressing the Intersection of Substance Use and Suicide: Strategies for Prevention, Intervention, and Treatment.' The presenter is Brett Harris, Director of Public Health Initiatives at the Suicide Prevention Office of the New York State Office of Mental Health (OMH). Dr. Harris will describe suicide risk among those who misuse substances and detail multiple strategies for joint prevention, intervention, and treatment in the community and various service settings.