Washington, D.C., United States,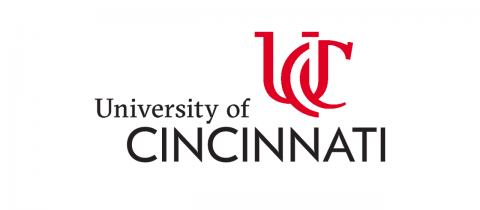 In this webinar, attendees will explore the promising practices and insights learned since the start of the COVID-19 pandemic, when the delivery of substance use disorder treatment transformed to incorporate and rely on telehealth. We will discuss the changes in SUD treatment that occurred over the past year and how practitioners can utilize telehealth to improve substance use disorder treatment through and beyond the pandemic. Organizations, professionals, and clients can each take specific steps to maximize telehealth services. Attendees will learn strategies to promote these steps, including the use of a provider and client checklist for telehealth as well as an organizational QuickStart guide. Participants will be able to:
• Describe how telehealth can support the evolving practices of substance use disorder treatment. • Discuss promising practices utilized by professionals/providers, organizations, and clients.
• Identify strategies to integrate telehealth as a tool to support and elevate patient outcomes.
• Explore barriers and facilitators to applying promising practices in their own settings.
Presented by Nick Szubiak, who brings more than 20 years of experience in direct service, administration and clinical experience to the healthcare field. He is the Founder of NSI Strategies, an organization that provides support to integrated healthcare environments and currently serves as an Advanced Implementation Specialist for SAMHSA's Opioid Response Network and faculty for the Center of Excellence for Integrated Health Solutions funded by SAMHSA. Nick is the former Assistant Vice-President of Addiction and Recovery at the National Council for Behavioral Health and Director at the SAMHSA-HRSA Center for Integrated Health Solutions.
Sponsored by the University of Cincinnati and Health Resources & Services Administration (HRSA)