Online,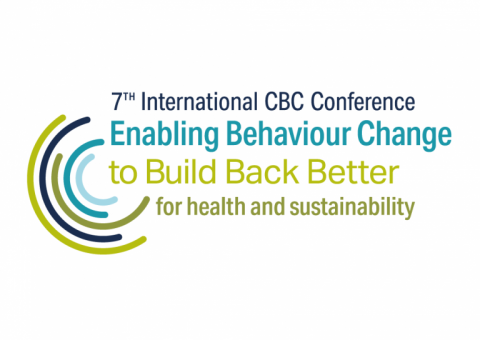 The 7th international CBC conference brings together academia and industry to exchange developments in behaviour change and digital health to build back better.
The 2021 event promises to be packed with thought-provoking talks, debates and loads of networking opportunities and social exchanges for delegates. With international keynotes and half-day workshops still to be announced, the conference is a great opportunity to share your work and collaborate with experts in the field.
This conference will celebrate the amazing contributions behaviour change has made to tackle the pandemic. It will also showcase the day-to-day application of behaviour change in the diverse field of behavioural science and digital health to deliver real-world impact.