Valencia,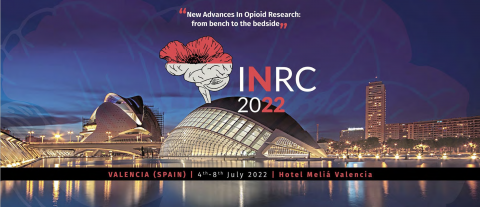 The I.N.R.C. will resume its in person meetings from July 4th to 8th 2022 in Valencia, Spain.
The International Narcotics Research Conference (INRC) is an international forum for pre-clinical and clinical researchers to strengthen our knowledge of opioid pharmacology and function.
The INRC meetings are a platform for the design of evidence-based guidance for constructive use of opioids for pain management, and understanding of opioid misuse and abuse.