Bethesda, US, United States,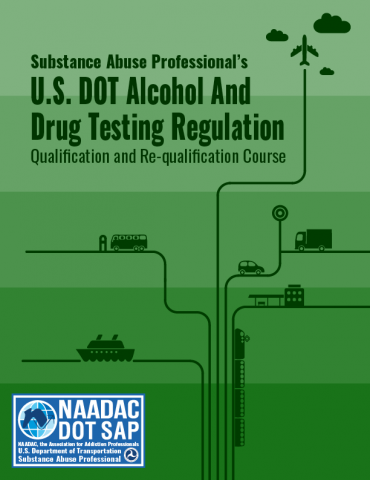 Bethesda, MD on Thursday, July 21, 2022 - Friday, July 22, 2022 from 8:30am - 4:00 pm ET
Join NAADAC President Mita M. Johnson, EdD, LPC, MAC, SAP, CTHP-II, for live two-day in-person or virtual U.S. DOT Substance Abuse Professional (SAP) Qualification and/or Requalification Courses.
These live, interactive two-day trainings are designed to provide the required 12 hours of professional development relevant to performing SAP functions for people who wish to obtain their U.S. DOT SAP Qualification (or Requalification).
Please note that this training is a live, in-person training only and will not be recorded or live-streamed. 
Registration for live trainings includes the bound Substance Abuse Professional's U.S. DOT Alcohol and Drug Testing Regulation Qualification & Requalification Course manual and access to a 100-question initial SAP Qualification exam or the 25-question Requalification exam to allow the student to demonstrate their knowledge of the required regulations and skills. Participants must achieve a passing score of 75% or higher to qualify to apply for their initial SAP Qualification or Requalification.