Highs and Lows: Substance Use and Academic Performance
Submitted by Ally -
21 March 2017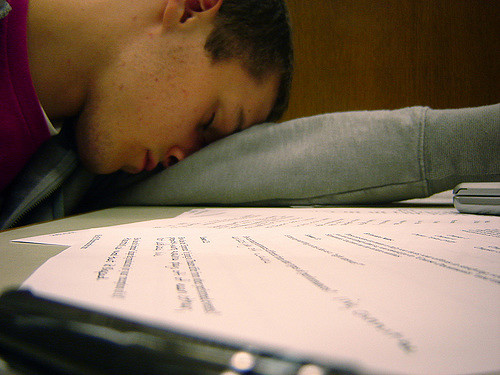 According to a new study published in the open-access journal PLOS ONE, US college students who consume medium-to-high levels of alcohol and marijuana have a consistently lower grade point average (GPA).
The investigation compared students with the same pre-college SAT scores. It found that medium-to-high usage of both substances was a predictor of lower college GPA by the end of semester one. This continued throughout the following two years of study. Students who reduced their alcohol and marijuana intake over time, however, saw their GPA increase.
Although merely an association, these results help us to better understand the potential impact of alcohol and marijuana use on academic performance.