INL Indonesia and CPDAP Collaboration in Advanced UTC Training Course 11 for the Indonesian Ministry of Law and Human Rights
Submitted by Gidien Amri -
12 December 2022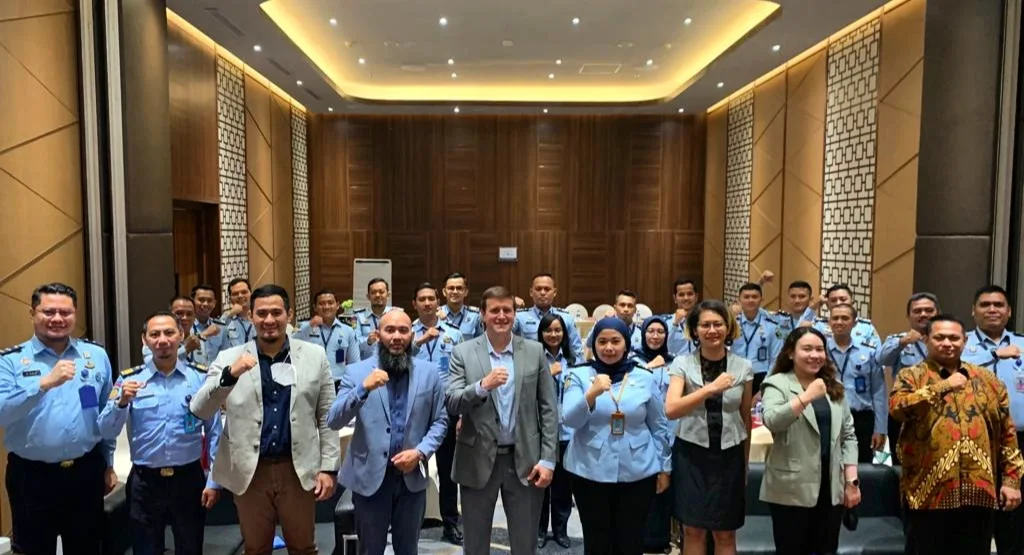 To support the implementation of the Republic of Indonesia Act number 22 of 2022 which regulates the right to treatment and rehabilitation in a penitentiary environment, the Colombo Plan Drug Advisory Program (CPDAP) with support from the Bureau for International Narcotics and Law Enforcement Affairs (INL), U.S. Department of State collaborates with the INL - U.S. Embassy Jakarta in conducting UTC training on course 11: "Enhancing Motivational Interviewing Skills" for the Directorate General of Corrections (Ditjenpas) under the Indonesian Ministry of Law and Human Rights.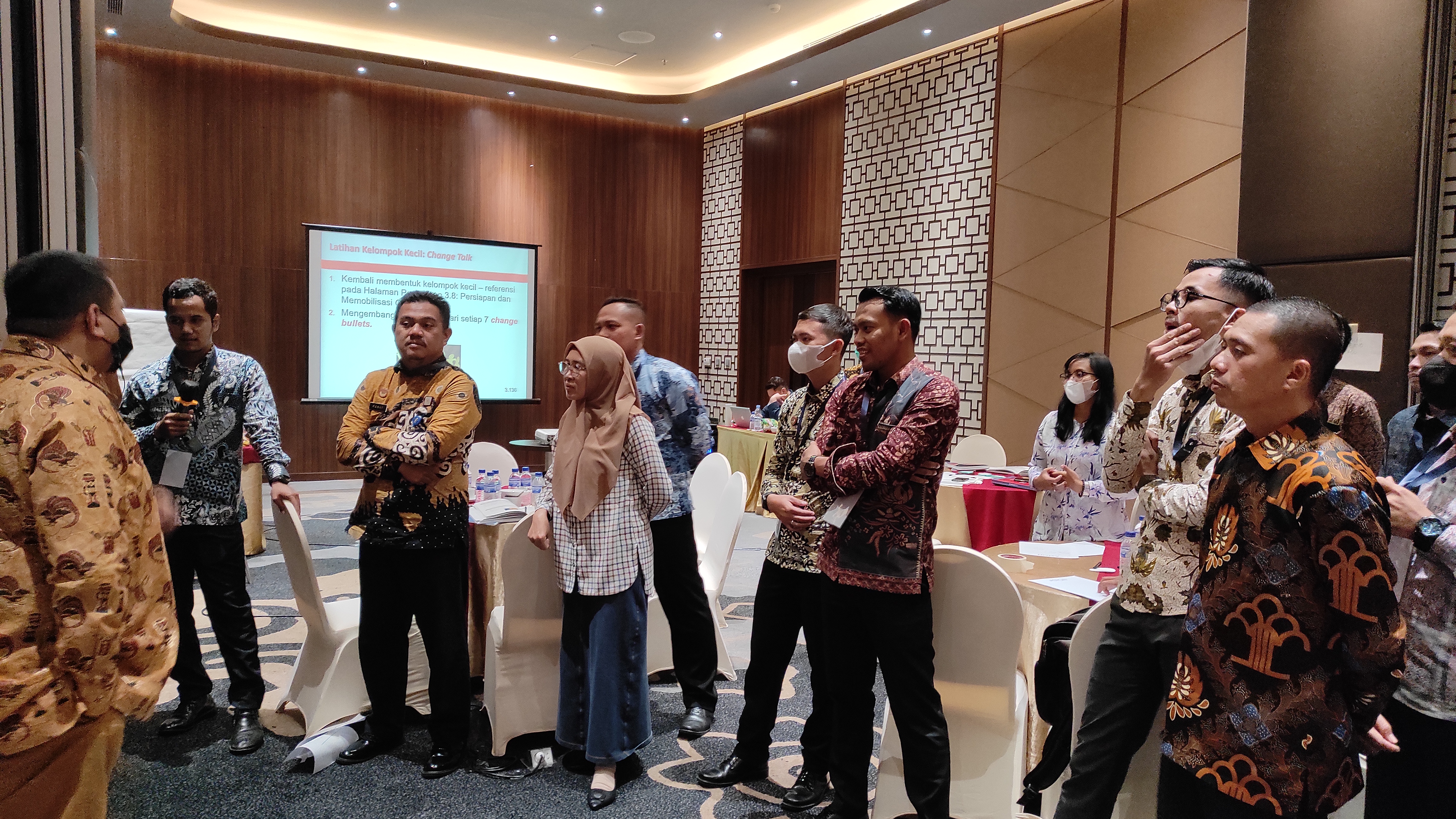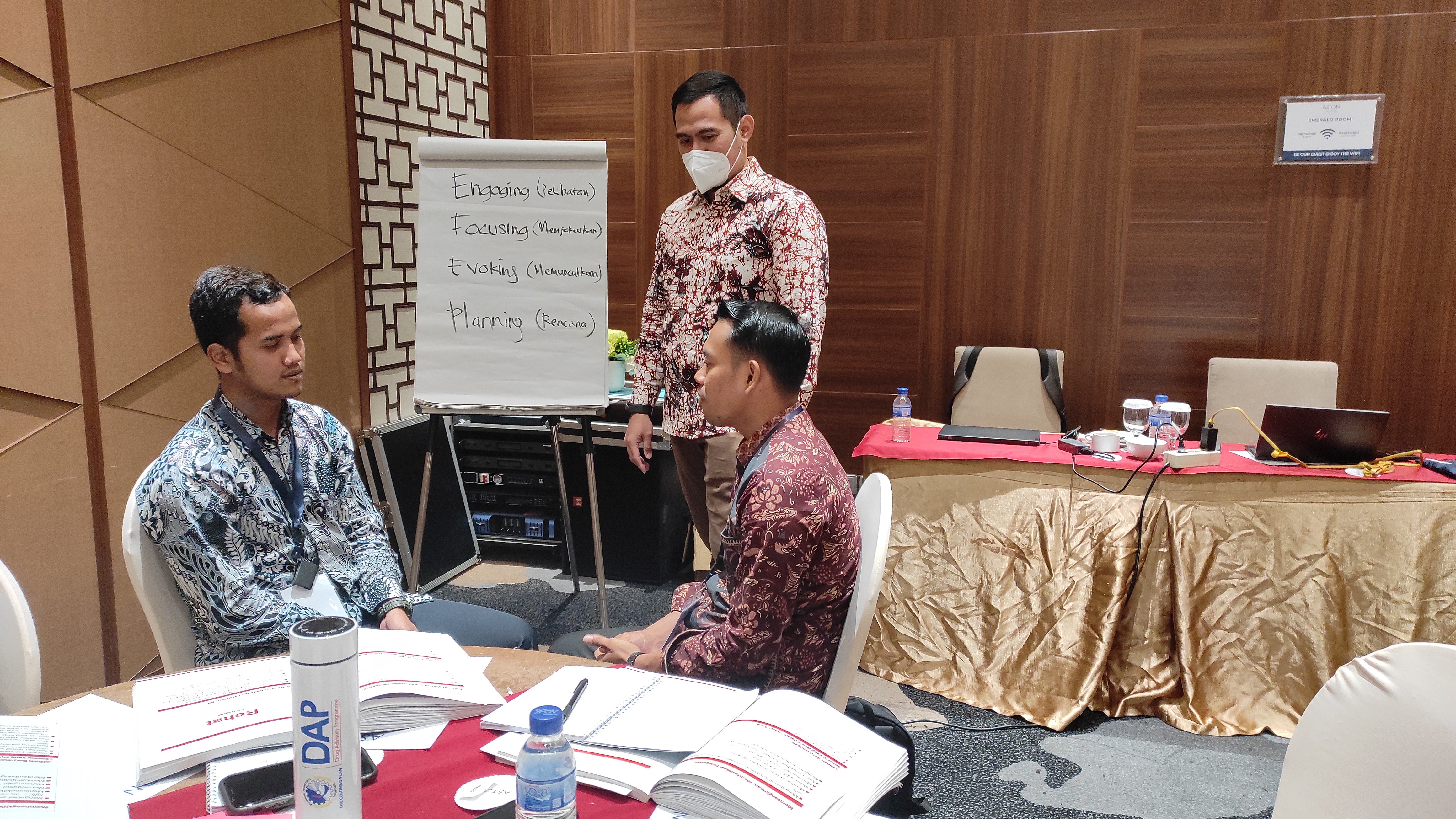 The training was held on 28 November – 2 December 2022 in Jambi, Indonesia, and attended by 20 representatives from 9 correctional institutions in Indonesia and the Directorate of Health Care and Rehabilitation, Directorate General of Corrections. During the last training day, the participants visited the SUD treatment program unit at the Muara Sabak Penitentiary, Jambi, and held discussions with the staff.
This initiative is a continuation of a series of training conducted by CPDAP earlier this year with UNODC Indonesia and INL - U.S. Embassy Jakarta.