Winner
Brother Ronald F. Drahozal - USA, Bangladesh
56 years of experience in the Drug Demand Reduction field at the local, national and international level.
Founding Director of the First Drug Rehab Centre (BARCA) in Dhaka, Bangladesh, 1988 to 1995 - First drug rehabilitation facility in Bangladesh
Founder/Executive Director of Second Drug Rehab Centre (APON), Dhaka, Bangladesh, 1994 - This grew into a large three building facility outside of Dhaka, consisting of a male dormitory, a female dormitory and a vocational training building. The patients numbered more than 100 and with an additional 40 to 60 young boys, grades one through five, included as students. Brother Ronald provided training for treatment practitioners working with in the substance use treatment field.
Founder & Director of a Human and Spiritual Development Programme for college level students at St. Gregory's School in Bangladesh
He advocated for the rights of street children and set up drop-in centres to provide a safe haven for street children. 
In recognition of his work, the Bangladeshi government gave several awards to Brother Ronald including a "HERO OF BANGLADESH MEDAL" and dual-citizenship of Bangladesh.
Wrote numerous articles on various drug related subjects
Founder of programmes for people from different social, economic and religious backgrounds
Education:
B.A./B.E. St. Edwards University, Austin, Texas, USA
High School Teacher
After graduating from St. Edwards University, Austin, Texas in 1961, he was assigned as a missionary in East Pakistan (now Bangladesh) 
Numerous classes/training in counseling, drug rehabilitation and related subjects
In house training in drug centresin India, Nepal and USA
Attended numerous drug demand reduction related conferences, symposia, WFTC and AFTC, etc.
Please share your thoughts dedicated to the memory of Brother Ronald in our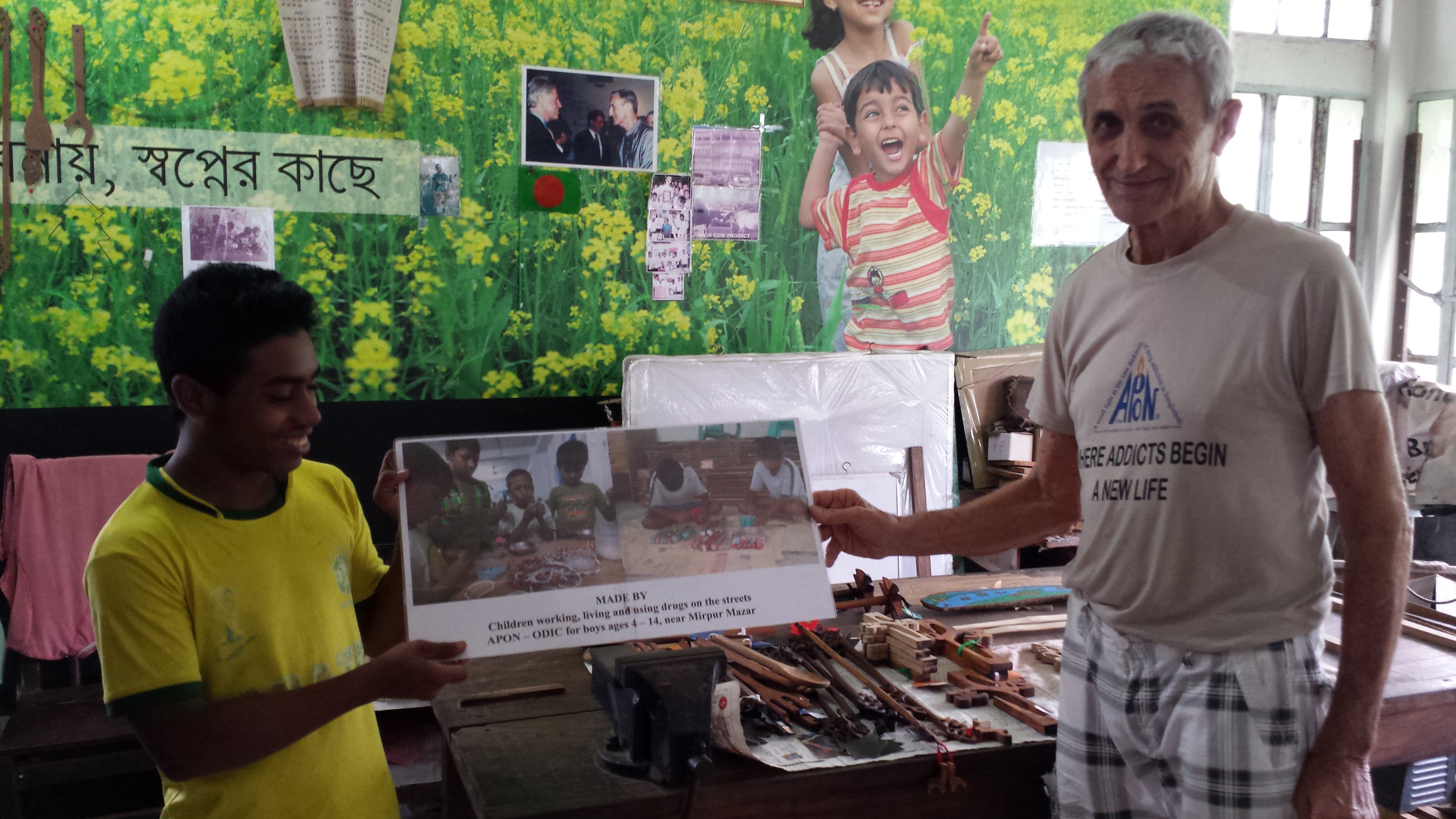 Honourable Mention
Dr. Richard M. Gakunju is a holder of a Master's degree in Clinical Pharmacy, a public health specialist, a NAADAC & KENYA certified addictions professional with over 16 years experience in substance use disorder prevention, management and treatment.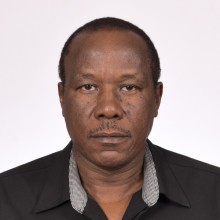 Richard has made immense contributions in alcohol and drug abuse prevention and treatment programmes in public institutional awareness, development of national standards in addiction treatment, development of national treatment protocols for persons with substance use disorders, development of national workplace policy, development of certification criteria for addiction professionals and development of generic substance use disorders training materials and tools. 
Richard is the longest serving consultant to the Kenya Government in prevention and treatment through NACADA and has been instrumental in conceptualising, initiating and developing generic training materials for a wide range of audiences including parents, professionals, community and faith-based organisations, leaders, schools, government institutions and private sector employees among others. 
Chair, Global Centre for Certification and Credentialing (GCCC)
Key Consultant, Development of the Kenyan National Policy on Prevention, Treatment and Recovery for SUDs 
Trainer of Trainers, Global Master Trainer in the Universal Prevention Curriculum (UPC 1) & Universal Treatment Curriculum (UTC)
Chair, Kenya Certification Council for Addiction Professionals
Core Consultant: Development of national licensing regime for addiction treatment facilities in Kenya 
Chair: NACADA Committee on Development of Certification Criteria for Practitioners in SUDs treatment and rehabilitation
Team leader: Research on Alcohol, Drug abuse and HIV, Central Province, Kenya
UNODC/GOK Consultant: Development of workplace policy in Kenyan prisons 
Scientific Consultant: Development of National Treatment Protocol for persons with HIV and Substance Use Disorders
Team leader: National Fact Finding Mission on Alcohol and Drug Abuse in Kenya 
Daytop/NACADA training on Therapeutic Community and Rehabilitation of Drug Abusers 
Resource person: Formulation of Kenya National Standards on Treatment and Rehabilitation for Persons with Substance Use Disorders
Consultant: Formulation of National Policy on Alcohol and Drug Abuse Key resource, Committee on Credentialing Drug Addiction Professionals
Accreditation as a NAADAC (Association of Addiction Professionals) National Addiction Counselor
Select member: NAADAC/NACADA Kenya Certification Programme
Consultant: National policy on Breathalyzer and drunken driving