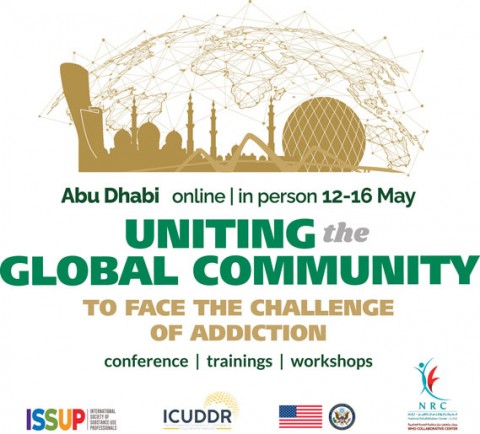 We're almost there! Everyone at ISSUP is very excited to be within reach of the event being organised with ICUDDR, INL and NRC.
After the restrictions of Covid and rearranging the event date, we're delighted to be making the final preparations and getting ready to travel to beautiful Abu Dhabi.

Explore the programme and take part
 
The ISSUP website and social media channels are being regularly updated with information on the event, including the in-person programme, list of speakers, online event information, travel & venue information, and excursions. There's still time to register to attend in-person! Just head over to the ISSUP website and let us know you'll be joining us in Abu Dhabi.

Attend online
 
If you are not able to travel on this occasion – no problem! The online event will include broadcasts of all the in-person keynotes and plenary sessions as well as excellent content recorded just for the online participants.

We're excited to be building a database of presentations detailing the substance use situation and responses from a wide range of countries. This project will continue to grow! Any ISSUP member can access the online event, just log in to your ISSUP account and click to access. 
 
And if you cannot get enough of the event, you can do both! The content will be available on our conference platform for 30 days after the event.

Don't forget to follow ISSUP's social media feeds for updates, and use the hashtag #ISSUP2022 to join the conversation!
 
So, get ready to be part of this movement to Unite the Global Community to Face the Challenge of Addiction. We'll see you there!