Amelia Island, United States,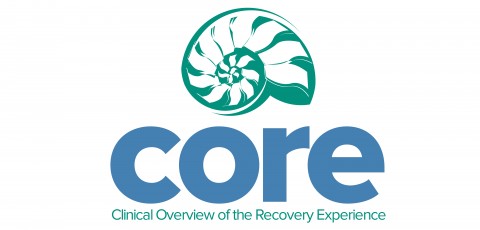 Join us for the 7th Annual Clinical Overview of the Recovery Experience (CORE), a C4 Recovery Foundation event. Last year, CORE hosted 496 participants from 36 states from a diverse range of fields.
CORE highlights the critical importance of providing individualized treatment and presents new options for productively integrating useful clinical tools into a larger recovery-oriented treatment culture while maintaining passion for delivering advanced behavioral, addiction, and therapeutic services. It is an opportunity for addiction professionals to advance the principles of client-centered treatment with a strong clinical foundation as well as to be a forum to increase the collective understanding of the full continuum of recovery processes, including 12 step recovery. Our goal is to improve outcomes by better integrating personalized evidence-based treatment services that allow individuals, families, and professionals to choose the most appropriate treatment.
At CORE, expect to mingle with any Behavioral or Allied Health professional, CEOs, Presidents and Vice Presidents, Directors, other C-Suite executives, Physicians, Psychologists, Social Workers, Marriage and Family Therapists, Alcohol and Drug Counselors, Mental Health Counselors, Collegiate Recovery and Professional Monitoring Organizations, EAPs, Nurse Practitioners, Physician Assistants, Pharmacists, Peer Support, Recovery Coaches, Sober Living Operators and staff.
NEW THIS YEAR - Issues & Innovations: Technology in Behavioral Health 
The workshops will focus on  developing issues and treatment in the emerging field of Technology Addiction with focus on clinical issues,  and how technology brings new tools and solutions to the consumers and providers of recovery services.