Webinar, United States,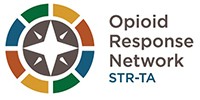 Register now: https://zoom.us/webinar/register/WN_hsaJ4PLoT--qncT2jOmSKQ
This one-hour webinar (1pm ET, Noon CT) will focus on the brief intervention component of SBIRT (Screening, Brief Intervention, and Referral to Treatment). Utilizing the spirit of motivational interviewing in delivering SBIRT services is a crucial component in improving outcomes. This session will focus on some concreate skills that can be utilized in delivering these services. Participants will learn about the readiness and confidence rulers, pros and cons, and other motivationally enhanced tools that can be used in conversations about substance use, both with individuals and with groups.

This webinar will be lead by Christina Boyd, LSCSW, LCAC- Hope and Wellness Resources

Please direct questions about this webinar to Sean Moore, smoore [at] cadca [dot] org



Funding for this initiative was made possible (in part) by grant no. 1H79TI080816-01 from SAMHSA. The views expressed in written conference materials or publications and by speakers and moderators do not necessarily reflect the official policies of the Department of Health and Human Services; nor does mention of trade names, commercial practices, or organizations imply endorsement by the U.S. Government.
Copyright ORN STR-TA 2019 orn [at] aaap [dot] org
Speaker
Christina Boyd, LSCSW, LCAC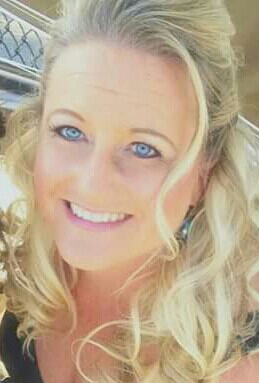 Western Kansas MSW Program Director @University of Kansas
Christina is currently the Western Kansas MSW Program Director for the University of Kansas School of Social Welfare and serves as CEO and founder of Hope and Wellness Resources, a behavioral health consulting agency specializing in integration and co-occurring disorders. Christina has worked in several behavioral health settings over the last 21 years. She has provided trainings across the country regarding behavioral health including SBIRT, Technology Based Clinical Supervision, Behavioral Health Integration and Ethics in the Age of Technology. She has participated in numerous grant projects focused on integration of behavioral health and prevention of substance use disorders, and continues to work towards improving the delivery of integrated services in Kansas and across the country. She continues to reside in Western Kansas and is passionate about equity of health resources in rural areas.