Global Campaign,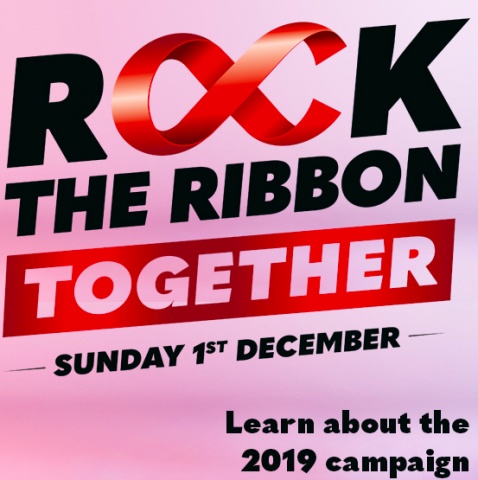 World AIDS Day is on 1 December each year. It's an opportunity for people worldwide to unite in the fight against HIV, to show support for people living with HIV, and to commemorate those who have died from an AIDS-related illness.
Communities are a unique force behind the incredible success of the HIV response.
Global leaders recognized the essential role that communities play in ending AIDS and achieving health for all in the first-ever UN declaration on universal health coverage and the "Global action plan for healthy lives and well-being for all", approved by the Member States in September 2019.
On World AIDS Day 2019, the World Health Organisation is highlighting the difference these communities are making to end HIV while drawing global attention to the need for broader engagement with them to strengthen primary health care.