Online,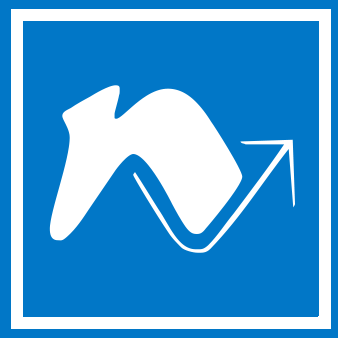 Wednesday, April 27, 2022 @ 3:00-4:00pm ET (2CT/1MT/12PT)
Description
As a result of the opioid crisis, more and more primary care providers are being asked to treat those suffering from opioid use disorder (OUD) through the use of medication assisted treatment (MAT). This course will cover the United States Drug Enforcement Administration's (DEA) authority and role relative to MAT along with SAMHSA requirements and resources, patient limits, and red flags. The goal of the course is to empower and educate providers with the most current information available linking OUD, DEA and federal law while alleviating any and all concerns from those providers contemplating this type of medicine.
Learning Objectives
Participants will be able to describe DEA's, SAMHSA's and the FDA's role in medication assisted treatment and know the requirements for lawfully prescribing controlled substances.
Participants will be able to identify "red flag" indicators for diversion and unlawful medical practices, and understand common MAT risk areas by a review of recent criminal and civil case studies.
Participants will be able to summarise important strategies in operating and implementing a zero risk MAT practice.
Content Level
Beginning.
Beginning level courses introduce learners to a content area; include information about a condition, treatment method, or issue; and involve learning and comprehending content.
Who Should Attend
Addiction professionals, employee assistance professionals, social workers, mental health counsellors, professional counsellors, psychologists, and other helping professionals that are interested in learning about addiction-related matters.