Online,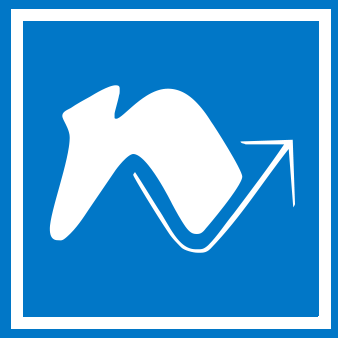 Friday, April 22, 2022 @ 12:00-1:30pm ET (11CT/10MT/9PT)
Description
Substance use during and/or after pregnancy increased dramatically during the pandemic, putting women and their babies at risk. Substance use during or after pregnancy can lead to threats to the unborn or nursing infant, severe social stigma to the mother, and parental rights concerns. New mothers often feel compelled to keep their substance use hidden for fear of losing their child, thus making it difficult to properly diagnose and administer treatment. Additionally, untreated post-partum depression combined with untreated substance use can have long-term effects on the mother-child relationship and on the child's developmental trajectory. If proper infant attachment is hindered, or substance use excessive, there can be many disabling conditions that result, leading to a generational problem. This workshop will support clinicians in diagnosing and treating these common co-morbid conditions (SUD and PPD) in women, as well as constructing a treatment plan and examining effective clinical strategies.
Learning Objectives
Participants will be able to describe the interplay of substance use with postpartum depression.
Participants will be able to assess clients presenting with postpartum depression for substance use risk.
Participants will be able to construct a treatment plan directed at resolving the substance use and improving depressive factors in postpartum mothers.
Content Level
Intermediate level courses provide information that builds on knowledge practitioners with some experience already have. These courses focus on skill-building or adding knowledge, possibly following a brief overview of basic information, and involve using information in concrete situations and understanding the underlying structure of the material.
Who Should Attend
Addiction professionals, employee assistance professionals, social workers, mental health counsellors, professional counsellors, psychologists, and other helping professionals that are interested in learning about addiction-related matters.