Online,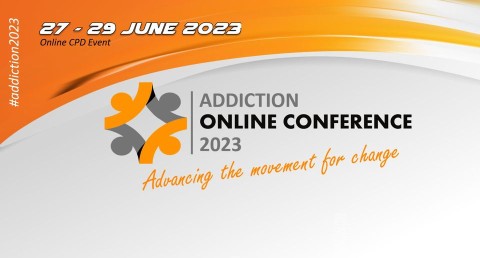 SANCA National is hosting the second ADDICTION 2023 Online Conference from the 27 to 29 June 2023 in partnership with International and National stakeholders.
The ADDICTION 2023 Conference is our next key opportunity to bring together different perspectives and solutions to the table. Through the inaugural ADDICTION 2021 Conference, we have successfully ignited the movement for change, now it is time to advance this movement by taking ownership and being accountable as people of this beautiful country.
The ADDICTION 2021 Conference identified the gaps and barriers to prevention and treatment services and through the resolutions aims to close these gaps in the prevention and treatment of substance use disorders as confirmed in the World Drug Report (2022). The ADDICTION 2023 conference aims to resolve these resolutions in partnership with academia, clinical practitioners, prevention specialist and treatment experts from across the World.
Objectives identified and agreed upon:
To address research gaps to improve access to best practice prevention and treatment services oriented along public health principles.
- To ensure that dual diagnosis, co-occurring disorders, and cross addictions are addressed in the management of SUD.
- To ensure that capacity building of the SUD workforce is strengthened at all appropriate levels and applicable disciplines.
- To enhance local, regional and international coordination and collaboration in Drug Demand Reduction.
- To facilitate consultative enhancement and uptake of policy and legislation for Drug Demand Reduction.