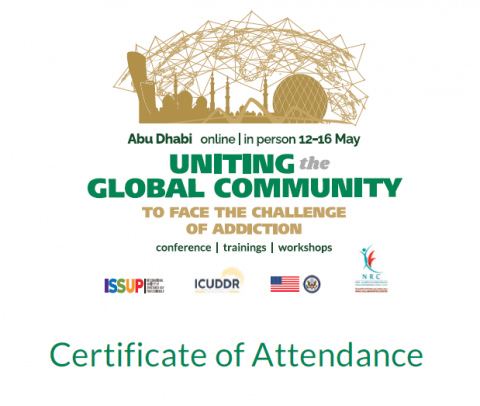 Thank you to everyone who attended the ISSUP International Conference in Abu Dhabi and joined us online this week.
We've been getting lots of questions about Conference Certificates of Attendance.
Certificates will be available after 20th May. You will be able to download them from our website under the 'My Membership' section of your 'My ISSUP Dashboard' here.
Don't forget that the Online Event continues until the 18th of May and can be accessed here.