Webinar, Canada,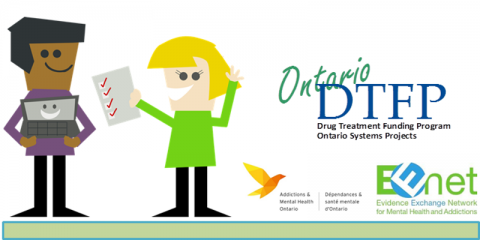 Date & Time:
Fri, 3 February 2017
1:00 PM – 2:30 PM EST
The Evaluation of Residential Supports Services project, led by Addictions and Mental Health Ontario, is funded by the Drug Treatment Funding Program (DTFP). The goal of this project is to finalize the Ontario Provincial Adult Residential Treatent Standards and establish a standardized process for implementing the Standards. The purpose of this webinar is to explain how the Standards will help ensure quality and consistency of residential addiction care across the province.
In this DTFP webinar, you will:
Learn how the Excellence through Quality Improvement project (E-QIP) is creating consistency in baseline data collection for wait time indicators.
Have an opportunity to provide input on the final draft of the Standards.
Learn how agencies are using sector-specific quality indicator cards to determine if they align with   the Standards.
Explore innovative ways to sustain this work.
Target audience: Residential addiction treatment service providers