Webinar, United States,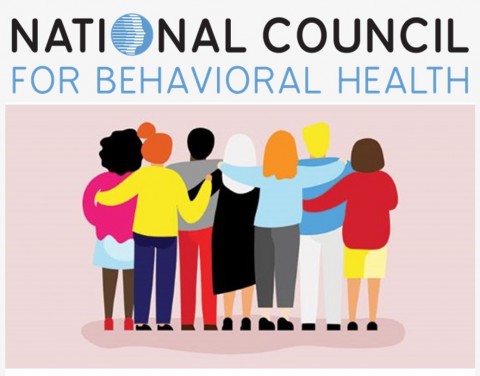 The Center for Integrated Health Solutions (CIHS) developed the Whole Health Action Management (WHAM) curriculum to encourage enhanced resiliency, wellness, and self-management of health and behavioral health in people with mental illnesses and substance use disorders.
WHAM has proved to be a powerful supplement to other recovery and rehabilitation services, like supported employment and peer support. To learn about this curriculum, on Thursday, March 26, 2020, from 3 – 4 PM ET (US time), join researcher, Dr. Judith Cook, in a webinar where she will share the results of a randomized controlled trial study of WHAM. Two of the WHAM curriculum authors, Jean Dukarski and Ike Powell of Appalachian Consulting Group (ACG), will share the goal-setting component of the revised training.
To register for this free webinar, please click here