Webinar,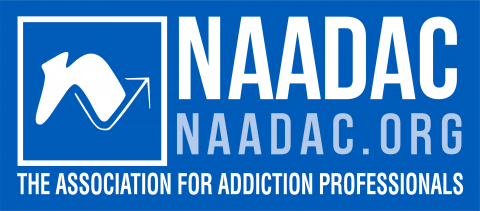 Description
This workshop will include information about the various aspects of substance use disorder and how it impacts individuals who are Deaf or Hard of Hearing (DHH). The information discussed will include barriers that DHH individuals face, unique characteristics of the population, research & demographic information, a current ASL assessment translation project, clinical approaches, relapse prevention, aftercare and self-help group information as well as other resources available for this population.
Learning Objectives
Identify and describe current barriers, data and terminology on the incidence of drug and alcohol abuse in the United States for DHH individuals.
Become familiar with a variety of innovative assessment and clinical approaches to use when working with DHH individuals.
Learn about specialized treatment programs and web-based resources available when working with DHH individuals.
Wednesday, June 17, 2020 @ 3-4:00pm ET (2CT/1MT/12PT)